Seaver College Student Kylie Jones Selected to be Gaither Fellow at the Carnegie Endowment for International Peace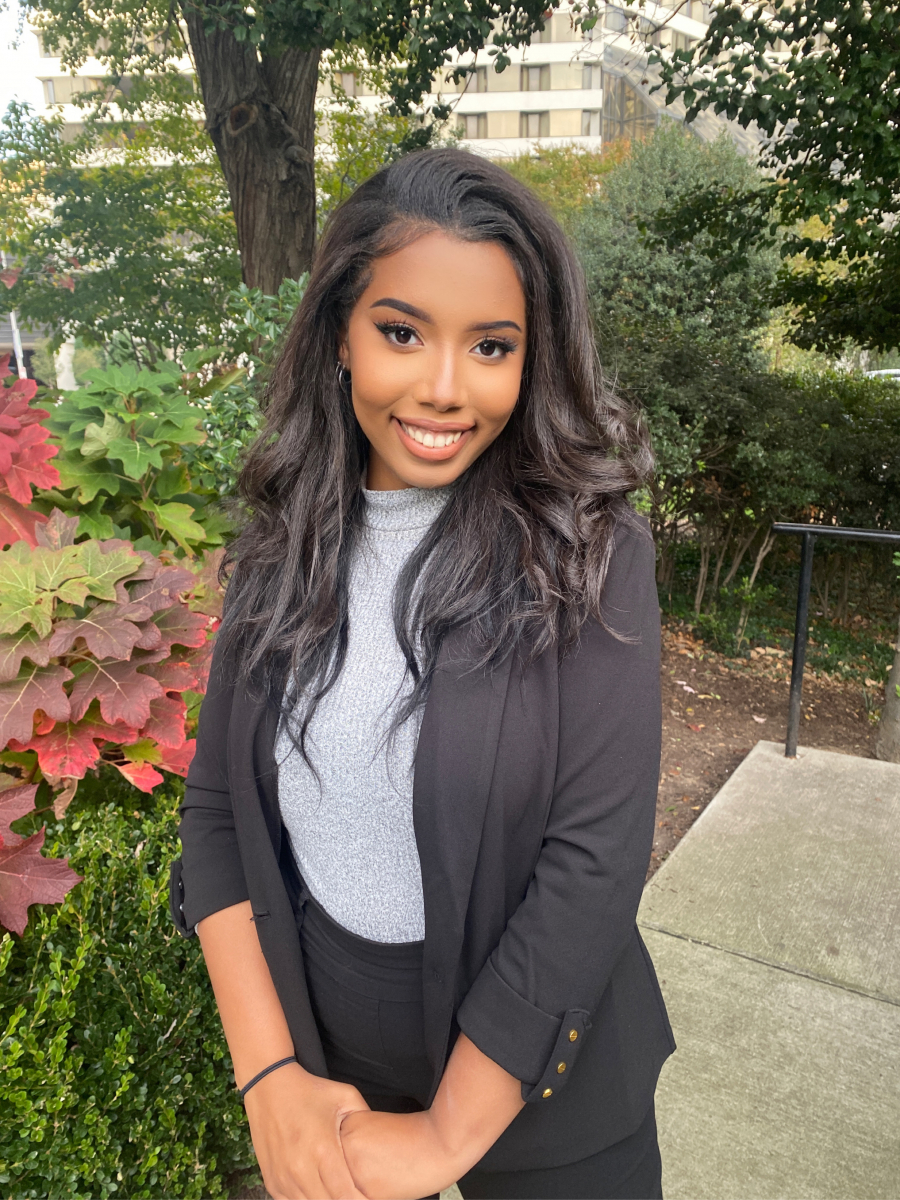 Seaver College senior Kylie Jones is among a group of only twelve students nationwide to receive a prestigious 2022–23 fellowship to the James C. Gaither Junior Fellows Program at the Carnegie Endowment for International Peace (CEIP). Jones is the first Pepperdine University student to be selected for the fellowship.
An international studies major and French minor, Jones was selected for the nuclear policy program in which she will work alongside nuclear weapon scholars such as Toby Dalton and James Acton. For the first half of the fellowship, which will begin in fall of 2022, Jones will prepare for a nuclear policy conference hosted by the CEIP. The latter half will be spent cultivating her own research project and assisting senior researchers.
"I'm looking forward to working with the very scholars and writers I've cited in my research papers," Jones shares. "My research in classes has been focused on nuclear policy and non-proliferation. Through my time on Model United Nations, I've looked at it through an international organization lens, but this fellowship will allow me to see the defense and policy sides."
Jones credited Robert Williams, divisional dean for the social science division and professor of political science, with being the one who first suggested she apply to the fellowship. She also ascribed her feeling of preparedness to him and several of her other professors at Pepperdine.
"My professors––Robert Williams, Amanda Rizkallah, Felicity Vabulas, Kelle Marshall, and Nola Haynes––provided a safe space to engage with material, ask questions, and be curious," she shares. "They encouraged me to go after what I want and use my voice. The International Studies division as a whole and the Political Science professors I've engaged with were the ones who invested in me and gave me the confidence to pursue this dream."
To learn more about fellowship opportunities at Pepperdine, visit the Graduate Fellowship page.