Seaver College Seniors Produce Second Season of Global Tides Podcast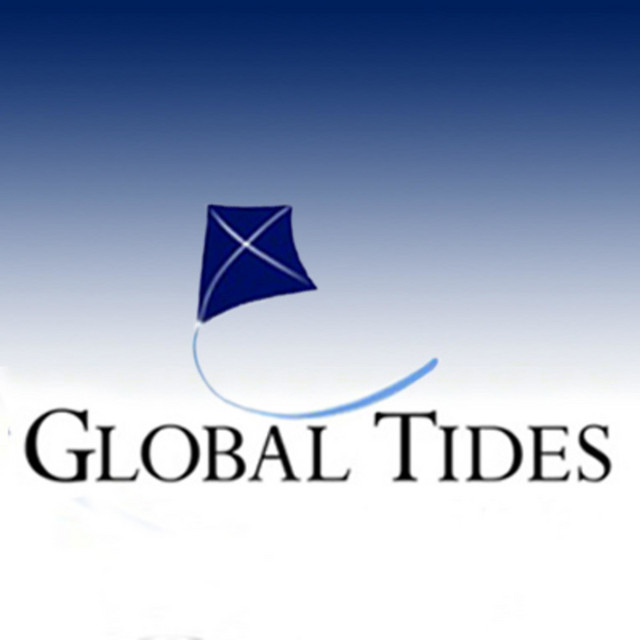 In 2020, Daniel Iturri ('20) created the Global Tides podcast to increase representation of the valuable social and cultural research performed by the Pepperdine community. With support from Amanda Rizkallah, assistant professor of international studies, and the Research and Sponsored Programs office, two Seaver College seniors, Emilia Vieira and Taylor Mathews, recently produced the second season of the podcast.
The two seniors worked as a team to produce the podcast remotely. Vieira, an international politics major, was responsible for curating and hosting the podcast. She created the timeline for the project, solicited interviews with students and faculty, conducted background research, and interviewed the guests in her closet, which was outfitted with sweatshirts and rugs to help with sound quality.
"I was so honored and excited to have this opportunity to develop my podcasting skills," Vieira shares. "Global Tides features the hard work of really brilliant individuals at Pepperdine who otherwise wouldn't be featured. It also highlights research opportunities to prospective students and families."
Mathews' main task was to oversee all the post-production aspects of the podcast, including problem-solving in order to get high-quality audio from Zoom interviews. Mathews was also involved throughout the process to ensure that the recording process was executed as well as it could be despite the limitations that come with recording a podcast remotely.
"The podcast is a great way to bring more student-led research projects into the limelight," Mathews shares. "I would love to see the podcast evolve and facilitate important conversations, perhaps including debates, testimonies, and casual discussions that simultaneously explore essential topics and also provide a platform for those who would have otherwise gone unheard."
The second season of the podcast features five enlightening interviews with Pepperdine faculty members and student researchers. Listeners can hear an original audio demonstration from Seaver College senior Cameron Davis' research on feminism and sound design or learn more about assistant professor of international studies Felicity Vabulas' research on factors that contribute to treaty withdrawal. Other featured guests include Seaver College seniors Christina Stratton, Reagan Shane, and Juan Carlos Hugues.
To tune into the podcast, visit the Global Tides Anchor page.