Seaver College Senior Appointed Student Liaison to California Commission on Teacher Credentialing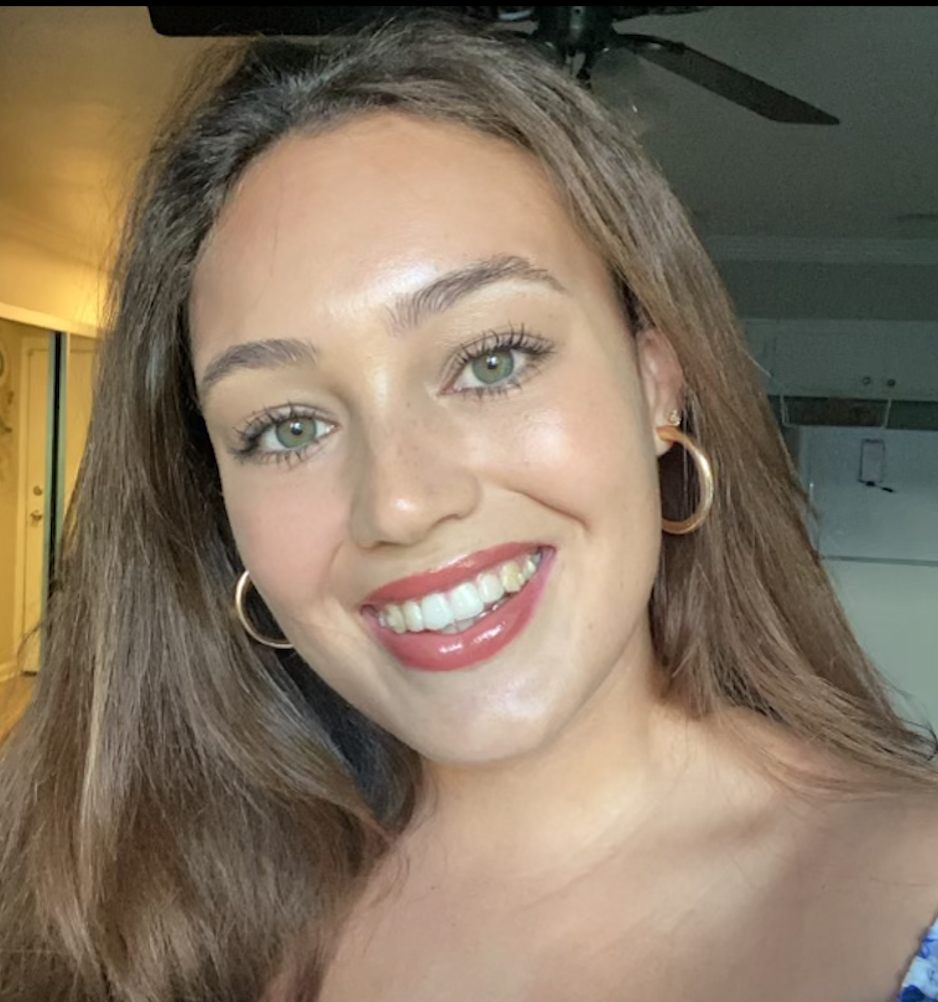 In October 2021, Adriana Baez, a Seaver College senior liberal arts for education major, was selected to fill the role of the education preparation student liaison to the California Commission on Teacher Credentialing.
Baez, a first-generation college student, is the first Pepperdine University student ever to hold this position. In the position, she serves as the liaison between California's Commission on Teacher Credentialing (CTC) and educator preparation programs at higher education institutions across California, attending monthly meetings and relaying information between Pepperdine, other teacher education programs, and the Commission.
The Commission serves "to ensure integrity, relevance, and high quality in the preparation, certification, and discipline of the educators who serve all of California's diverse students." In Baez's position as a non-voting member of the Commission, she represents the views and experiences of students, bringing her ideas and those of teachers and students at education preparation programs around the state to the monthly meetings.
"This position has shown me just how much work it is to make education policies but also how directly each policy affects students," Baez shares. "K through 12 education is so vital, and this position has given me a new appreciation for the work of educators and education policymakers and has made me even more excited for the future of education."
The California Commission on Teacher Credentialing serves as a state standards board for educator preparation for California's public schools, the licensing and credentialing of professional educators in the state, the enforcement of professional practices of educators, and the discipline of credential holders in the State of California. To learn more, visit the Commission on Teacher Credentialing website.
The Teacher Preparation Program at Seaver College is an integrated program in which students pursue their bachelor's degree and their teaching credential simultaneously to complete their degree and credential in four years. To learn more, visit the teacher education program webpage.