Five Seaver College Alumni Awarded Fulbright Fellowships
Five Seaver College alumni—Diana Inguito, Benjamin Le, Megan McComb, Corinne Persinger, and Tatum Shackelford—received prestigious Fulbright fellowships for the 2020-2021 grant year. Each of them will serve as English Teaching Assistants (ETA) around the world. While the COVID-19 pandemic postponed travel plans, Fulbright continues to monitor conditions in each recipient's host country. 2020–2021 grant recipients will be able to begin their placement as soon as January 2021, conditions permitting.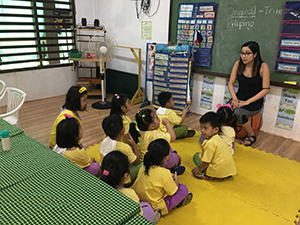 Diana Inguito was a dedicated student having been involved in Pepperdine's business fraternity Delta Sigma Pi since her first year and in student government her sophomore year while also studying abroad in Buenos Aires, Argentina. Inguito received an ETA position in South Korea during which she is eager to expand her understanding of early childhood development and impacts of education inequality. During her teaching she will also use calligraphy and watercolor in her lesson plans to add depth and cross-cultural understanding to the classroom.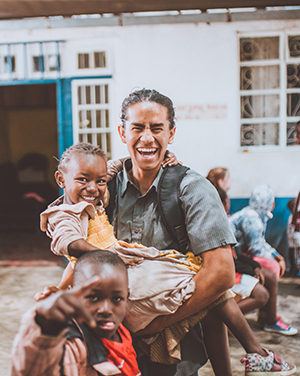 Majoring in sociology and Hispanic studies, Benjamin Le remained highly involved at Pepperdine until his graduation in May 2020. He volunteered as a leader for club convocation, taught English at the Made in the Streets program in Kenya, and worked as a tutor or service coordinator for multiple campus departments. He is eager to teach English in Spain. He intends to share his culture with his students through food. After Fulbright he plans to enroll in a PhD program in sociology of education.
Megan McComb graduated from Seaver College in 2015 with her degree in psychology. Similar to Le, teaching English abroad is not a new challenge for McComb. In 2017, she began teaching English in Sam Phran, Thailand, where she stayed for nearly a year. In June 2018, McComb joined the Peace Corps to teach English in Banikoara, an agriculture-focused town in the West African country of Benin. McComb is looking forward to teaching English in Czech Republic under Fulbright where she hopes to collaborate with local teachers to exchange pedagogy and cultural understanding.
Corinne Persinger received her bachelor's in philosophy and Hispanic studies from Seaver College in May 2020. Alongside her studies, she was a dedicated student athlete. Persinger, who will teach English in Mexico, was motivated to pursue a Fulbright because of her passion for promoting cooperation and cultural understanding. She hopes to build strong relationships with students through outdoor activities like running, hiling, and more. She is also eager to explore developing a community garden for her students to help them discuss healthy eating, plant based diets, and agriculture.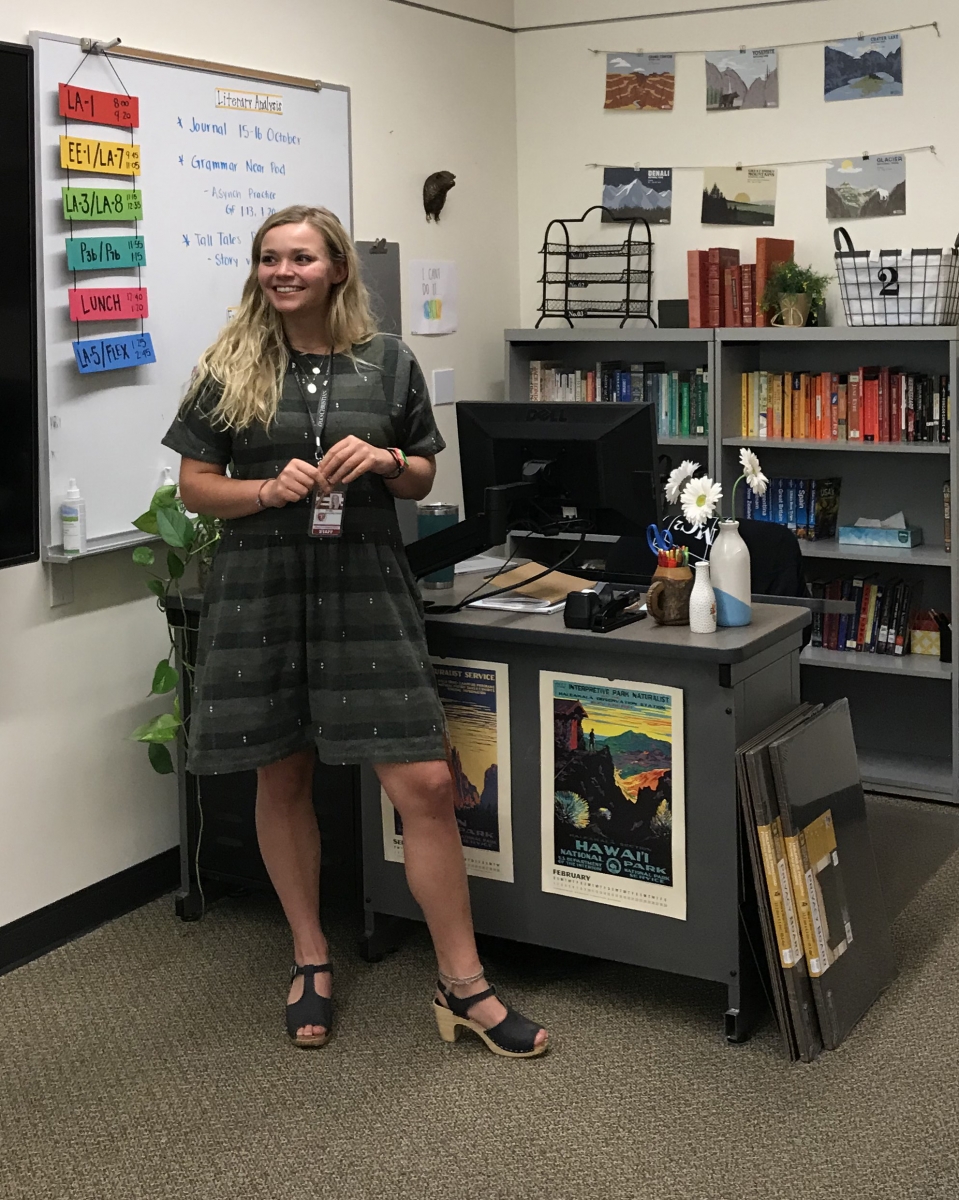 Tatum Shackelford has known she wanted to be a teacher since she was young. She will teach English to students in India under Fulbright. In May 2020, she completed her degree in English education at Seaver College. Having taught in Africa and the Middle East and studying abroad in Buenos Aires, Argentina, Shackelford knew her post-graduation plans would include more international teaching experience. Since travel plans were postponed, she has been teaching English virtually to middle school students in California. Shackelford is eager to commence her Fulbright ETA to fulfill her passion of teaching and to pursue understanding through immersion in religious and cultural studies.
As the largest United States exchange program, Fulbright sponsors international study, research, and teaching opportunities for over 1,000 students each year. Fulbright fellowships are highly selective, and applicants are considered for their professional, academic, and personal achievements. Seaver College seeks to not only equip Fulbright applicants with the experiences they need to be competitive but also partner with them through the application process.
More information on Fulbright and other graduate fellowships can be found on the Graduate Fellowships website.