Seaver College's Film 200 Course Hosts Industry Talent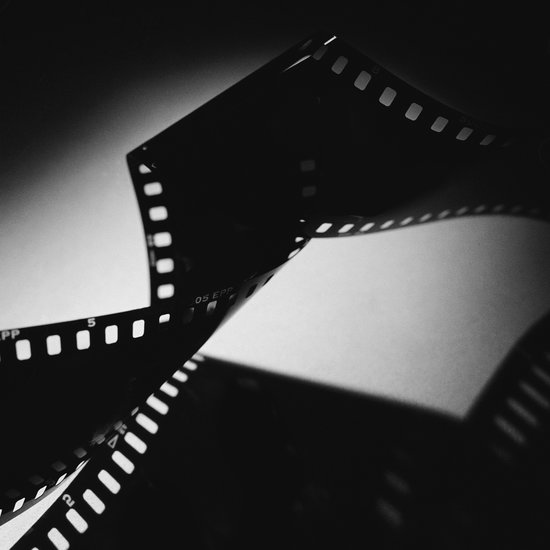 Under the leadership of adjunct professor and entertainment industry specialist, Jake O'Flaherty, Seaver College's Film 200 course offers students the opportunity to learn first-hand about the film business from industry experts.
"The goal, for me personally as a professor, is to share the joy that I have for watching films," says O'Flaherty. "I hope students walk away having gained informed personal perspectives from people working in the industry who started where they are starting now."
In order to fulfill this goal, O'Flaherty managed to secure a cast of guest speakers who have all contributed to Hollywood's filmic canon. These lecturers include names such as Thomas Del Ruth (cinematographer – Stand By Me, West Wing), Tonya Pinkins (Tony award winning actress and series regular on Fear the Walking Dead, Gotham, and Army Wives), Ken Jeong (actor and comedian – The Hangover), and many others.
"It's always great to hear a different perspective and, literally, a different voice," explains O'Flaherty. "Otherwise it's just professor O'Flaherty up there going, 'blah, blah, blah.' This makes it more interesting… When you have many different perspectives coming together, it can reinforce what students are learning. It is not a distraction. It's an additional way to make it more fun to learn."
By extending learning beyond the textbook, O'Flaherty provides students with a more complete picture of the movie industry. With an MFA degree from Regent University and 28 years of experience working in Hollywood, he explores both the scholarly and practical approaches of film studies. And, in the process, he advocates on behalf of faith and dream chasing.
"Your faith is part of your belief in yourself; your belief in God; and your belief in following your passion and your dream," O'Flaherty exclaims. "To me, it's all interconnected. I want students to see somebody else who had faith in themselves, worked hard, and followed their dreams."
Film 200 is the introductory class for film majors at Seaver College. It is offered in the fall and spring semesters. To learn more about this program, visit the Humanities and Teach Education division's webpage.