Community Service

"Freely ye have received, freely give." Service has always been a major component of life at Pepperdine. We hope that as alumni, you will consider serving your community as you did while a student. There are many Waves to serve, either on your own or alongside other Waves.


Host a Service Project – Do you enjoy volunteering for a particular cause and are interested in planning and hosting a project/shift for fellow alumni in your area? We would love to partner with you. Please contact us HERE.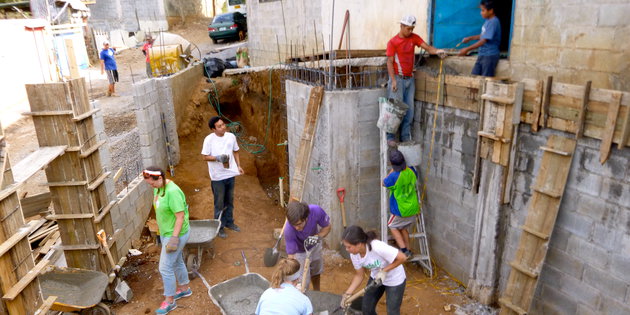 Alumni Project Serve – Make plans to bring family and friends along on this three-day, service-focused travel itinerary. Destinations thus far have included New Orleans and San Francisco.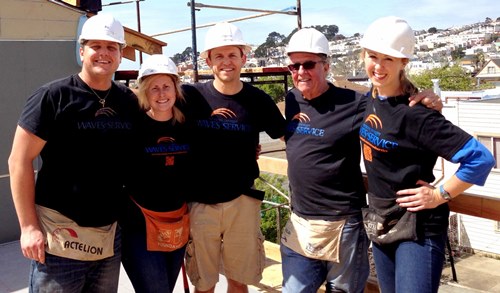 Step Forward Day – Participate in Step Forward Day events throughout the country and serve your community on the same day the University serves the Los Angeles community.