The Seaver Speaker Series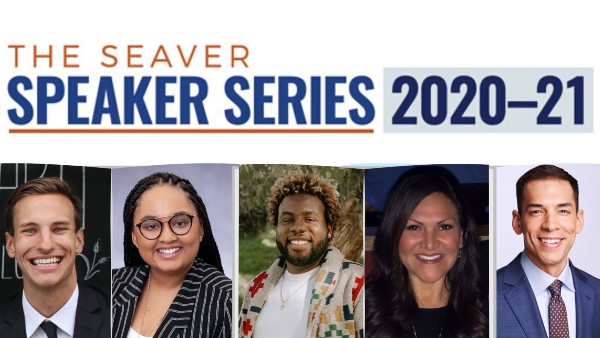 The Seaver Speaker Series is an opportunity to have an insightful conversation with our Seaver family, and explore ideas with some of Pepperdine's brightest minds. With this series we will share stories, make connections, and help to build a brighter future. The Seaver Speaker Series was created in a partnership with the Seaver and George Pepperdine College Alumni Relations Office and the Seaver Career Center.
*Please click on the speakers name below for more details, and to watch the recording of their episode.*
Quinn Taber ('14) | Founder and CEO of Immerse
Alumnus Quinn Taber ('14) is the Founder and CEO of Immerse, one of the fastest growing virtual reality companies in Los Angeles.Learn about how he has used his passion for creativity and expertise in economics to transform the way we think about business.
Shelby Jones Jolviet ('15) and Will Lawson ('16) | Netflix Talent Coordinators
The Talent Team at Netflix is responsible for identifying, attracting and developing Netflix's team of stunning colleagues. Hear from the experts about what it takes to find and hire the amazing people who make Netflix great!
Sylvia Franson ('87) | Vice President of West Coast Network and Digital Ad Sales, NBCUniversal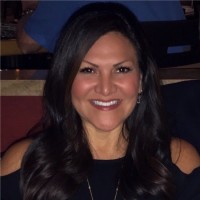 Seaver Alumna and Women in Leadership honoree Sylvia Franson ('87) is the Vice President of West Coast Network and Digital Ad Sales for NBCUniversal. Franson is a leader in her field, with a wealth of entertainment and digital ad sales knowledge. A longtime supporter of Pepperdine, she is also a Pepperdine Mom!
Stefan Holt ('09) | WNBC-TV New York News Anchor and Reporter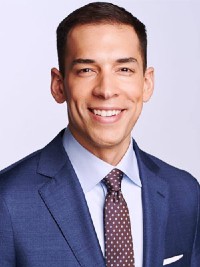 Since graduating from Pepperdine, Holt's journey has taken him to two of the country's top television markets, working as an anchor and reporter. He credits his time with Pepperdine NewsWaves for providing him with the skills required to be a successful reporter.
Anthony Kennada ('08) | Chief Marketing Officer of Front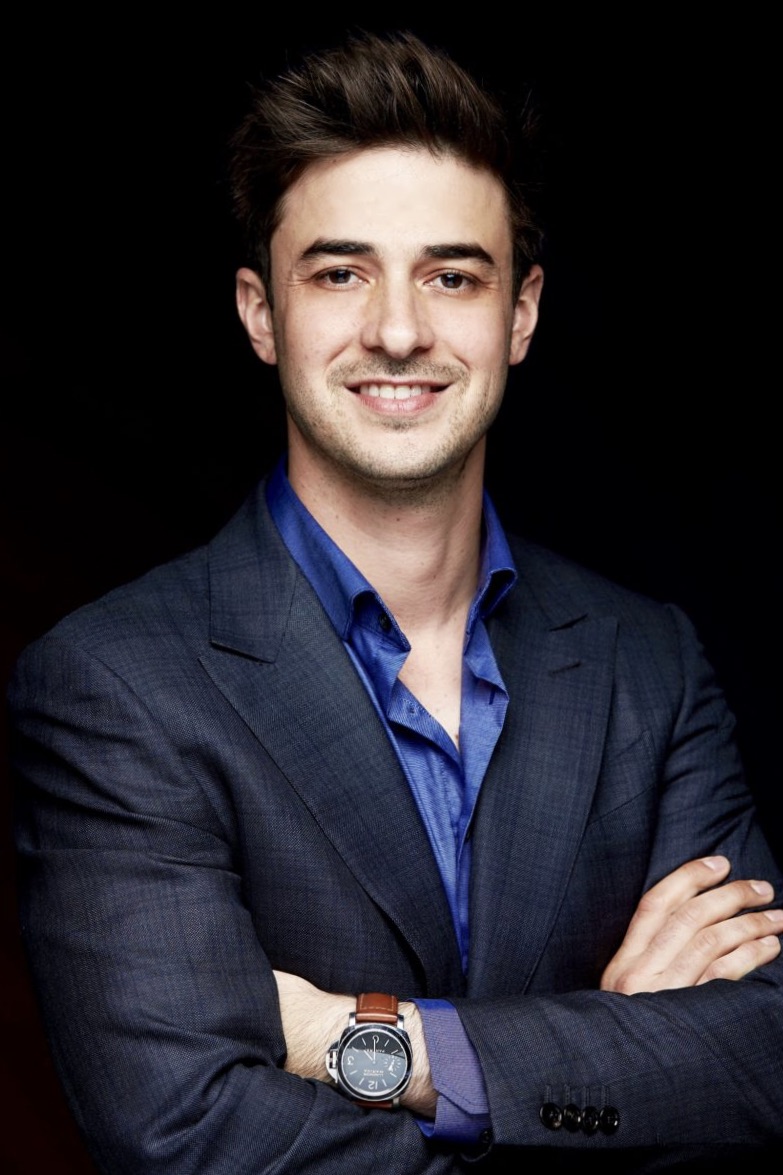 A self-described business-to-consumer marketer trapped in a business-to-business marketer's body, Kennada's impressive resume includes: CMO of Front, and the founding CMO of Gainsight. He has previously worked at Box, LiveOffice and Symantec. Kennada also serves as an active investor, advisor, and board member to enterprise software startups around the globe.
Doug Lorenzen ('04): Partner at the Seed Stage VC firm, Moore Venture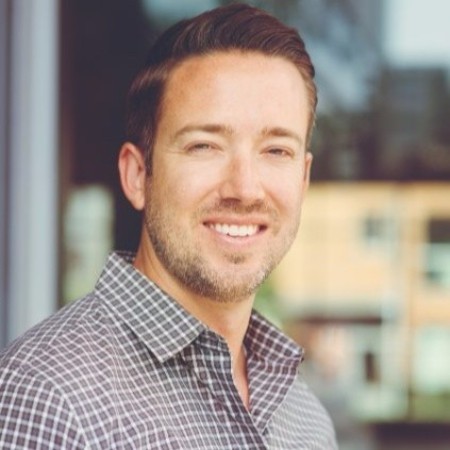 Alumnus Doug Lorenzen (04), Partner at the Seed Stage VC firm, Moore Venture brings his unique mix of capabilities as an entrepreneur and CFO to the Seaver Speaker Series. Lorenzen has led the initial growth stages of several successful startups over the past 10 years, and is "excited about the democratization of our health data."
He is currently the fractional CFO at Vessel Health, which does instant health testing at-home.