Student Alumni Organization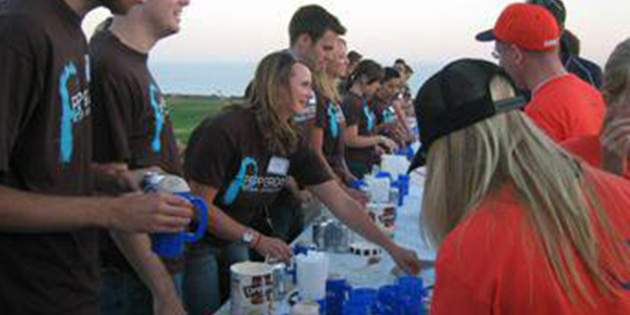 The Student Alumni Organization (SAO) is an organization of students committed to serving Seaver College and creating connections between students and alumni. SAO consists of an Executive Board and leadership team. The organization is entirely student led and is advised by the Seaver College and George Pepperdine College Alumni Affairs Office.
There are many opportunities for alumni to get involved in the lives of current Seaver College students. The Student Alumni Organization executes many events for this purpose. Some of those events include: Hang 10 Dinners, Night 2 Network, New Student Mugging, and an Original Campus Tour. For more information, check out the SAO Web site[BROKEN LINK] or call the SC/GPC Alumni Affairs Office at 310-506-4348.