Chanse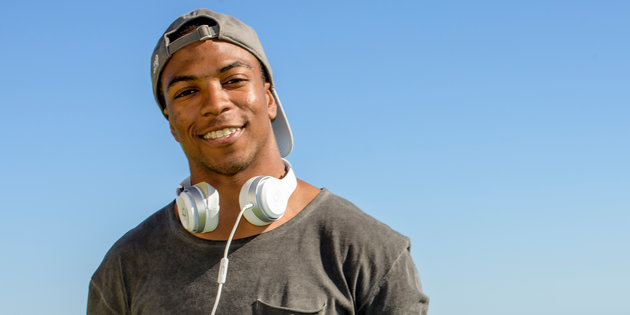 Learn More About Chanse
Hometown
Mansfield, Texas
Major
Fun Fact
I won first place in my region for high school powerlifting.
Planned Student Involvement My Third Year at Pepperdine
Fraternity, BSA, Film, Intramural Flag Football.
What I'm Most Excited About My Third Year at Pepperdine
Seeing old friends, focusing on core classes, being near the beach, my fraternity brothers, working on my art, music, and acting.
What I'm Most Nervous About My Third Year at Pepperdine
Classes; academics on campus are different from academics abroad. Being in a different environment may be challenging.
Favorite Pepperdine Memory to Date:
Large dinners with all the homies.
My Greatest Hope for Rising Tide
I hope to use this as a way to meet new people, as well as make connections (both friendships and networking). I also want this to act as an audition tape for my dream career. I would tell you, but that ruins the surprise! Stay tuned to the show monthly and you'll figure out what I have planned in the future!