Chanse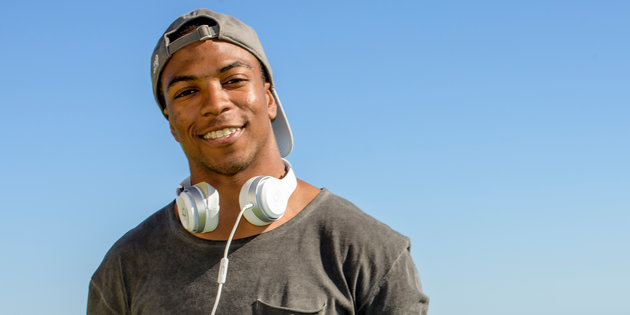 Learn More About Chanse
Hometown
Mansfield, Texas
Major
Fun Fact
I won first place in my region for high school powerlifting.
Planned Student Involvement My Second Year at Pepperdine
Since I'm abroad, the best way for me to stay involved is by showing the current freshman and prospective students what abroad life is like. With Rising Tide they'll have a better grasp on my experiences going to BA. I'll also be giving tips throughout the year for the freshman!
What I'm Most Excited About My Second Year at Pepperdine
I'm excited to be out of the country! I've never left the U.S. before so this will be an interesting experience. I'm also excited to see if I can do better my sophomore year (grade wise) than I did last year.
What I'm Most Nervous About My Second Year at Pepperdine
I'm nervous about my Spanish speaking skills! Everyone's told me that no matter how much you practice you're never truly ready to speak the language 24/7, wish me luck!
Are You Traveling This Year? If So, What Places Are You Most Interested in Visiting?
I am studying in Buenos Aires, Argentina for the full year! I haven't looked too far into my traveling experiences. I don't want to make any concrete plans before I touch down in BA, but I did hear about a festival that everyone goes to, so that's on my radar!
My Greatest Hope for Rising Tide
I hope to use this as a way to meet new people, as well as make connections (both friendships and networking). I also want this to act as an audition tape for my dream career. I would tell you, but that ruins the surprise! Stay tuned to the show monthly and you'll figure out what I have planned in the future!