Chanse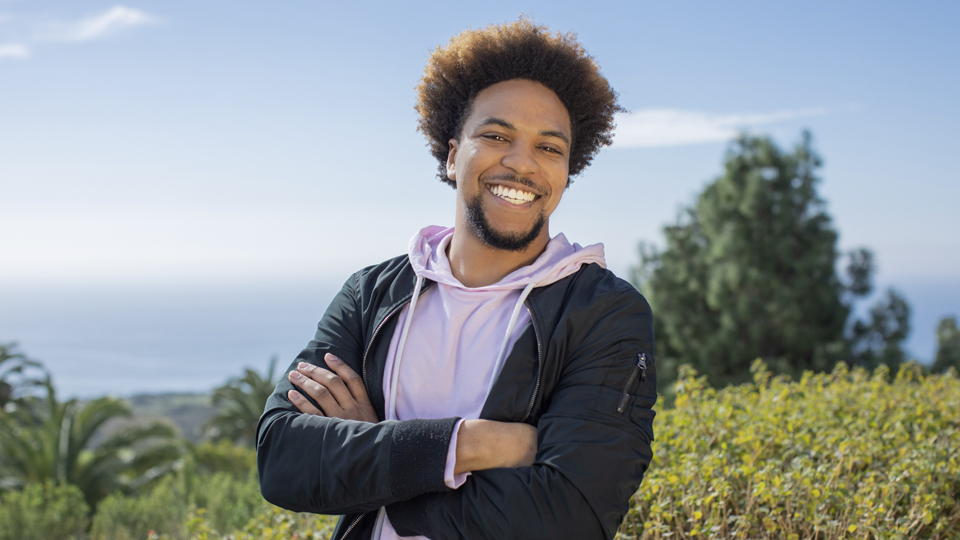 Learn More About Chanse
Hometown
Mansfield, Texas
Major
Fun Fact
I've written a book called The Balancing Act!
Student Involvement (By Year)
BSA (2015-2019)
Sigma Chi (2015-2019)
Intramural flag football (2017-2019)
Student employment, Genesis Lab (2019)
Acting in student films (2018-19)
Student Housing Decisions (Rated 1-10)
Freshman dorm, 3-person room: 4/10
Sophomore home-stay in Buenos Aires: 8/10
Junior and Senior Year in Drescher Apartments: 10/10 (8/10)
Did You Study Abroad Sophomore Year? What Influenced This Decision (Either Way)?
I went to Buenos Aires because I knew that a great portion of my class also planned to travel abroad. I, also, have always dreamed of traveling the world and took advantage of the study abroad program to make my dream slowly turn into a reality. New experiences excite me; I prefer not to stay in one place for too long.
Classes; academics on campus are different from academics abroad. Being in a different environment may be challenging.
What Was Your Favorite Sophomore Year Memory?
Spending a whole weekend on the beach in Punta del Este, Uruguay
What is Your Favorite Pepperdine Memory to Date?
The game nights that my dorm hosts for all our close friends on the weekends.
What Advice Would You Give Your High School Senior Year Self?
Stay focused, be sure to stay diligent and accomplish the goals that you established. Don't allow distractions (no matter how fun) cause you to stray too far from your schedule.
What Will You Miss Most About Pepperdine?
I will miss the community that I has developed from freshman year up until now. There are hundreds more of people I've grown to love and see on a daily basis (especially coming from a private high school) that life without them can seem a bit "empty". But it only encourages me to find people in the world that are as influential to my life as my family here was.
What Do You Plan to Do Following Graduation in April 2019?
I am applying to Graduate Schools of Psychology, where I hope to continue my education. I also want to have my own graphic design business set up with a full website and commissions coming from numerous locations: Etsy, Instagram, Facebook, my website, word of mouth etc.