Sylvia Franson to Share Career Insights at Virtual Seaver Speaker Series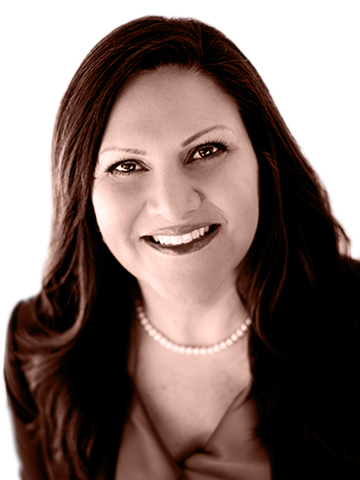 On Wednesday, April 29, 2020, at 5 PM Seaver College Alumni Relations in partnership with the Seaver College Career Center is hosting another installment of the virtual Seaver Speaker Series. The virtual event will feature Seaver College alumna Sylvia Franson ('87) who serves as the vice president of West Coast Network and Digital Ad Sales for NBCUniversal.
Franson will share with current students, faculty, staff, and alumni her experiences leading up to her role at NBCUniversal. With a wealth of entertainment and digital ad sales knowledge, she will give an insider's view of the industry to help student's garner professional skills and connections. Franson was recently named one of Pepperdine's Outstanding Women Alumni in Leadership and frequently volunteers her time and talent to support Pepperdine students.
In an effort to foster community and connections in an unprecedented time of isolation, the Seaver College Alumni Relations team and the Seaver College Career Center worked quickly to develop the online Seaver Speaker Series. After a few weeks, the series hosted two pilot events featuring Quinn Taber ('14) on the virtual reality company Immerse on April 15, 2020 and Shelby Jones Jolivet ('15) and Will Lawson ('16) who spoke about their experience on Netflix's talent acquisition team on April 22, 2020.
For more information and to register for the event, visit the Seaver Speaker Series website.