Stella Erbes Shares Tips for New Administrators | Inside Higher Ed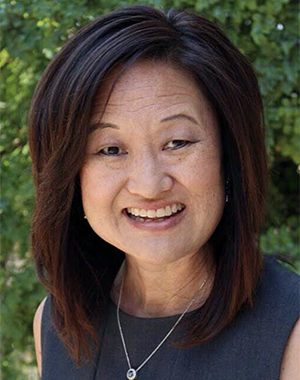 In an Inside Higher Ed article published on January 5, 2021, divisional dean of the Humanities and Teacher Education Division Stella Erbes reflects on completing her first academic year in the position. Her reflection on her experience includes 13 tips for aspiring and newly designated administrators.
"My inaugural year as divisional dean has been sandwiched between two traumatic events: the Woolsey fire and Borderline shooting in the fall of 2018 and the coronavirus pandemic that caused the evacuation of our campus along with the move to emergency remote instruction in March 2020. These unprecedented times have called me to give extra care and attention to how I carry out my leadership responsibilities," writes Erbes.
The Humanities and Teacher Education Division is one of the largest of the eight divisions at Seaver College, and it sees virtually every student several times regardless of major due to general education requirements. Since the beginning of her appointment, Erbes has championed the division through website redesigns, communication initiatives, and so much more. Like many other new higher education leaders, Erbes references that her 17 years as an educator still left her adapting to a completely different workflow as divisional dean. Her 13 tips fall into five categories—developing your own orientation, refreshing physical and digital spaces, appreciating the people, honing your event-planning skills, and taking care of yourself—to continue the "relentless but important" work.
To read the full article, visit the Inside Higher Ed website.