Seaver Theatre Alumna Makes Broadway Debut in Moulin Rouge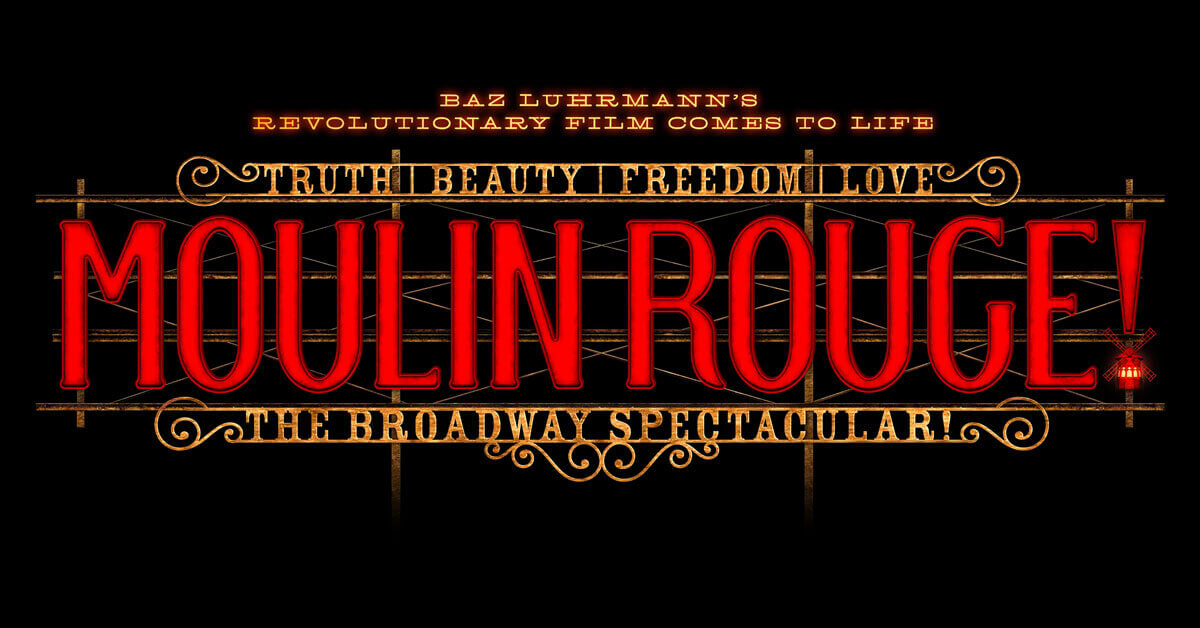 In June, Tasia Jungbauer ('16), an alumna from Seaver College's fine arts division, was cast in her first Broadway show. Jungbauer will be the understudy for a number of female characters, including the female lead, in the Broadway revival of Moulin Rouge. The show will reopen on September 24, 2021.
During her years at Pepperdine, Jungbauer majored in theatre with an acting emphasis and minored in music. She performed in multiple Pepperdine productions, including Into the Woods, South Pacific, and The Threepenny Opera. She was also a recipient of the John Riatt Award for Outstanding Contribution to the Performing Arts.
"I feel like my whole life has been leading to this moment...Pepperdine taught me all the foundations," Jungbauer shares. "taught me what is required of you in a rehearsal room, how to build and develop a character, how to collaborate with the director and other actors...how to respect everyone in the industry...and how to sing in a corset."
After graduating from Pepperdine, Jungbauer spent a few years traveling the world performing with Norwegian Cruise Lines and Universal Studios as a principal vocalist. Upon deciding to move to NYC, she began working as a vocalist for one of the most sought-after NYC entertainment companies, Hank Lane, as well as modeling for brands like Revlon, Carol's Daughter, and Urban Decay. She is signed with Professional Artists Agency for theatre/film/TV. Tasia will make her television debut on AppleTV's "WeCrashed" opposite Anne Hathaway and Jared Leto, in addition to making her Broadway debut in Moulin Rouge (u/s Satine, Arabia, La Chocolat).
To learn more about Tasia Jungbauer and the Broadway revival of Moulin Rouge, visit the Moulin Rouge website.