Seaver Student Wins Dostoevsky Undergraduate Essay Contest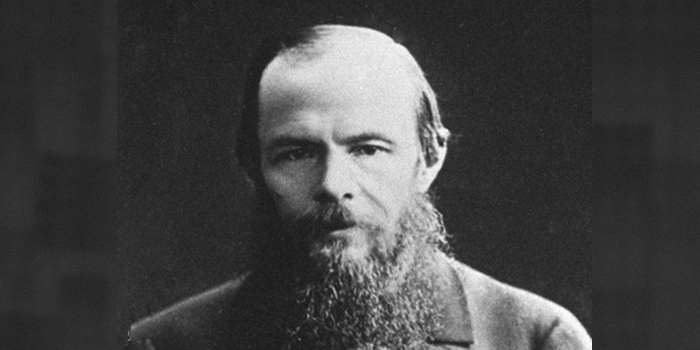 Seaver sophomore Abigail Munzar was awarded first place in the North American Dostoevsky Society Undergraduate Essay Contest. Her essay, entitled "The Secret of Smerdyakov," was written for Great Books IV, taught by Paul Contino, professor of Great Books.
The North American Dostoevsky Society Undergraduate Essay Contest searches annually for outstanding student essays on Dostoevsky-related topics. In her winning essay, Munzar analyzes the character of Pavel Smerdyakov from The Brothers Karamazov, specifically discussing guilt as a motive for his suicide and comparing it to that of Judas Iscariot.
"Books pushes students to question and debate the books we read and to question and challenge our own theses and papers as well. It was through this environment, through conversations with other students, and through multiple papers for the Great Books sequence that I have been able to develop as a writer," Munzar shares. "Professor Contino also challenged my contest paper, posing questions that made me second-guess my initially optimistic thesis. By addressing his challenges, I was able to more accurately analyze Smerdyakov."
The contest site shares that "the Contest Committee was impressed by the originality of Abigail's ideas and her readiness to pose difficult questions and to acknowledge possible contradictions in answering them."
Great Books IV is the fourth installment in the Great Books Colloquium, an integrated series of four courses in which students read and discuss some of the most influential, thought-provoking, and powerful books ever written. Authors range from Plato to Nietzsche, Homer to Dostoevsky, and Augustine to Freud. The courses emphasize an open forum for sharing ideas, intellectual growth, and rigorous academic inquiry.
To read more about Munzar's achievement, visit the North American Dostoevsky Society Undergraduate Essay Contest website.