Seaver College Welcomes 19 Full-time Faculty for Fall 2020
Seaver College welcomed 19 full-time faculty at the beginning of the 2020–2021 academic year. Alongside these full-time faculty additions, Seaver also welcomed 23 adjunct faculty across all eight of the school's divisions for fall 2020.
Tenure-Track Appointments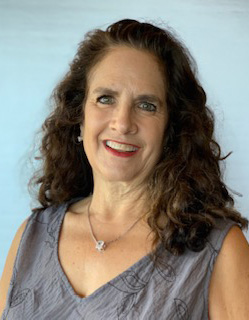 Ruth Bernstein is joining the Business Administration division as an assistant professor of nonprofit management. Formerly a geology explorationist in the oil industry and educator Bernstein found her passions were in both nonprofit management and teaching. She received an MA in philanthropy from Indiana University-Purdue University Indianapolis, and taught nonprofit studies at the University of Washington Tacoma for seven years. Her research focuses on inclusive interactions and nonprofit board management. Bernstein is excited to engage students in nonprofit education through creative pedagogies. Drawn to Pepperdine for its focus on service learning, her classes will lead students through hands-on projects that tackle fundraising, philanthropy, and grant writing for nonprofits. She is also teaching the service learning capstone in which students incorporate business concepts to support an organization.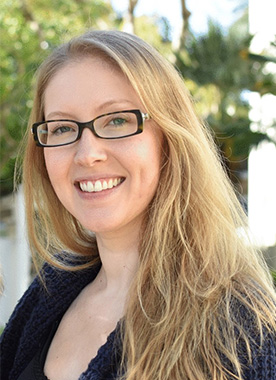 Nicole Gilhuis received her PhD in history from University of California, Los Angeles. Gilhuis is joining the Humanities and Teacher Education Division as an assistant professor of history. Her research focuses on history of the Atlantic from the 16th- to the 18th-century with a special focus on African, Native American, and European commoner histories. Gilhuis is excited to find new ways to make meaningful virtual connections with her students, while also hearing their exceptional responses to historical inquiries. Valuing her own personal faith she is honored to work alongside Pepperdine's faculty in their shared values of faith and academics. Her husband and two children are also thrilled to witness her teaching in the remote-instruction context this fall.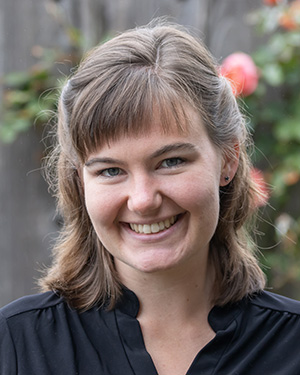 Helen Holmlund is bringing her expertise in plant biology to the Natural Science Division as an assistant professor of biology. She received her PhD in plant physiological ecology from the University of California, Santa Cruz. During her undergraduate career at Oklahoma Christian University, Holmlund participated in Pepperdine's Summer Undergraduate Research in Biology (SURB) program under the mentorship of Stephen Davis. The program ignited her passion for biological research and undergraduate mentorship. Holmlund's research has focused on drought tolerant ferns such as the "resurrection" ferns in the Santa Monica Mountains, the mangrove ferns in Australian swamps, and tropical ferns in Costa Rica. Despite this year's continuing challenges, Holmlund is excited to absorb as much pedagogical insight to help make biological research more accessible and engaging for students—no matter their physical location—and continue mentoring undergraduates in their research aspirations.
Alongside these three new tenure-track additions, assistant professor of digital art Katherine Parsons and assistant professor of biology Leah Stiemsma will be transitioning from visiting appointments to tenure track positions. Fabien Scalzo, assistant professor of computer science, will also begin teaching in spring 2021.
Visiting Appointments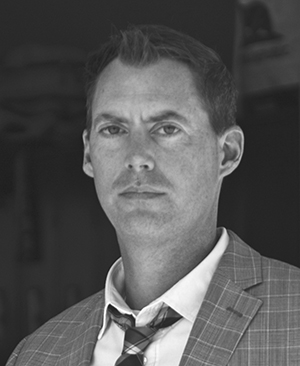 Beau Brannan, visiting instructor of humanities, is leading students through Western culture in the Humanities and Teacher Education Division. Brannan brings nearly 20 years of mentoring, teaching, and coaching experience to his classrooms. He leverages his unique range of athletic background, teaching and coaching excellence, creativity, entrepreneurial experience and extensive humanities background to connect with students on a deeper level and inspire them to further creative education exploration.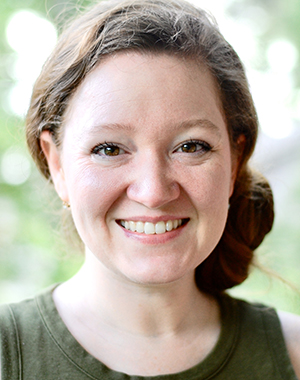 Rachel Gould is joining the Humanities and Teacher Education Division as the Seaver Faculty Fellow to teach English composition courses and special topics in literature. Gould received her PhD in British literature from Vanderbilt University where she developed her research on Ottoman influences in British narrative technique throughout the 18th-century. She is incorporating her research, particularly on the collection of Arabic folk tales Arabian Nights, into her special topics in literature course with English majors. Even in a remote context, Gould is eager to see students discover their voices in writing in her composition course while also developing strong, faculty-student mentor relationships. Already encouraged by the collaborative environment fostered by Pepperdine's faculty, she is excited to join in Pepperdine's shared mission to help students develop spiritually and academically.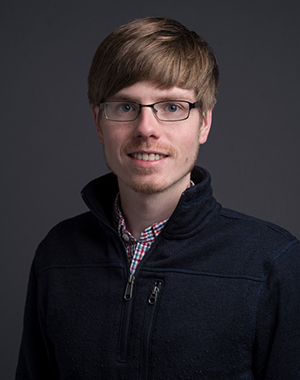 PhD candidate in theology from Boston College John Kern is bringing his expertise to the Religion and Philosophy Division. He will be leading Seaver students through the New Testament and through the Great Books Colloquium. He is eager to see how students engage and consider works of philosophy, literature, religion, and political thought of the ancient world in the Great Books program while also incorporating new pedagogies in the remote-learning context. His research focuses on 13th-century medieval theology and 20th-century reflection on the doctrine of the Holy Spirit.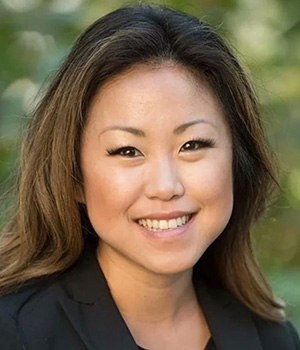 Sarah Lee is joining the Business Administration Division as a visiting assistant professor of organizational behavior. She received her PhD in organization and management from Emory University. Lee taught organizational behavior, leadership and change management, and innovative organizational development at Dominican University of California, where she was also highly involved in re-evaluating the university's diversity statement and strategic plan, as well as inclusive and equitable hiring and promoting practices. Her research focuses on how social psychological processes affect attitudes and behaviors in organizations. Specifically, she is interested in unpacking barriers to upward mobility for marginalized groups, why external threats cause shifts in our perceptions, and why some people are perceived more leader-like than others. Her dissertation focused on the perceptions of Asian American working professionals and the gap in representation or consideration of leadership. Pepperdine's culture of collaborative mentorship drew her to join the faculty. She is excited to see how she can use remote-learning pedagogies in new, innovative ways to engage and connect with students this fall.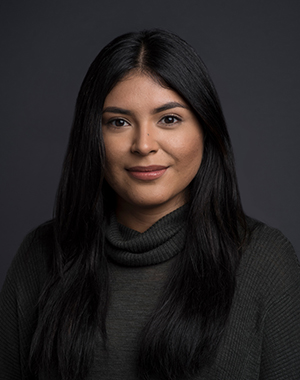 Noemi Palomares is a PhD candidate in theology from Boston College. She is joining the Religion and Philosophy Division to teach students through the Old Testament as a visiting instructor of religion for fall 2020 before transitioning to a tenured appointment in spring 2021. Palomares' research has focused on the Hebrew Bible, biblical law, poetry, and prayer, while also analyzing the terms for "remembering" and "forgetting" in the Hebrew Bible and in the ancient Near East. She is also particularly interested in migration studies and Latinx hermeneutics.
In addition to the new faces in the Pepperdine faculty, seven faculty members are returning or transitioning to new teaching roles including: visiting instructors Brittany Corbucci, Angela Smith, Colin Storm, and Anastasia Triviza transitioning from adjunct appointments; former Seaver Faculty Fellow Stanley Talbert moving into a visiting instructor of religion position; and campus minister Linda Truschke who will be joining international programs as a visiting instructor of religion. Additionally Nicholas Few, visiting instructor of theatre, and Helen Wan, visiting instructor of Chinese language and culture, will be continuing their appointments from spring 2020.
To read the faculty bios not included here, visit the Seaver Dean's Office website.