Seaver College Students Conduct and Present Research Internationally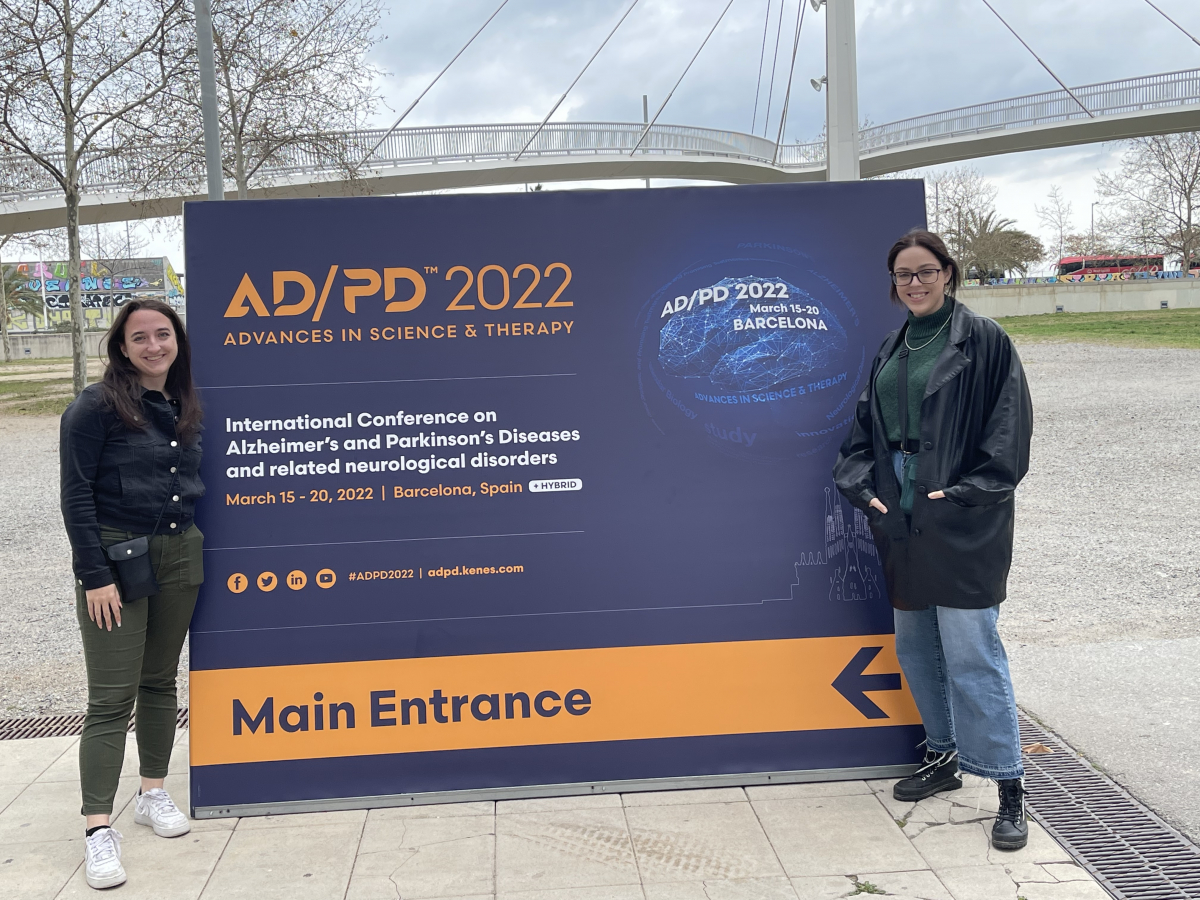 In spring 2022, three Seaver College students traveled internationally to pursue academic research. In March, Rebecca Tuska and Sophia Helm traveled with professor of nutritional science Susan Helm to Barcelona, Spain, to present research at the International Conference on Alzheimer's and Parkinson's Diseases and related neurological disorders. In May, student Jordyn Regier and assistant professor of biology Helen Holmlund traveled to Costa Rica to collect data for Holmlund's grant proposal.
Tuska and Helm's research presentation focused on the influence of dietary folic acid, protein, and physical activity on various biomarkers of inflammation, cognition, and the microbiome in mice. The conclusions of their research have potential implications for oncology and chronic disease.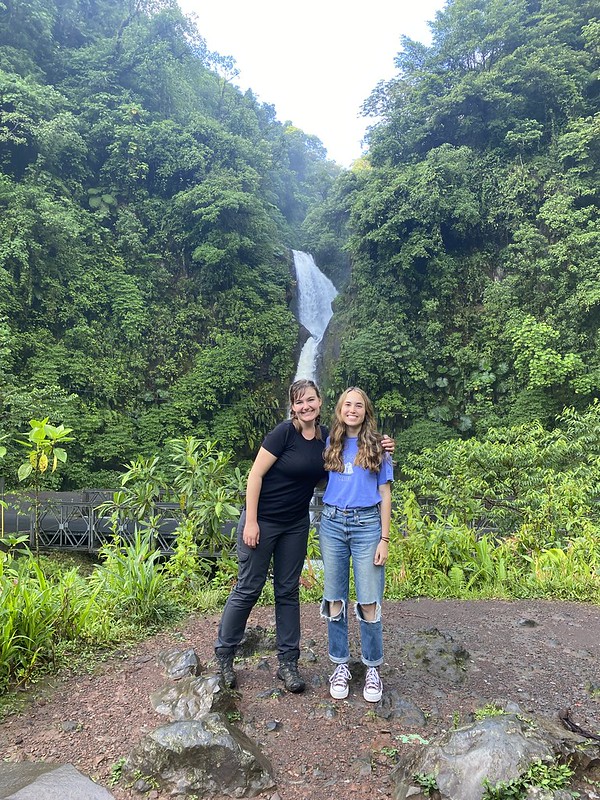 "This event was the premier conference on Alzheimer's and Parkinson's," Dr. Helm shares. "They were the only undergraduate researchers at the conference, and multiple other attendees shared that and Helm's presentation was impressive and should make Pepperdine proud."
In Costa Rica, Regier assisted Holmlund in collecting data for a grant proposal. Holmlund wants to compare similar ferns––specifically, resurrection ferns––in different environments.
"It was a very enriching experience," Regier says. "I was excited to visit a place with such rich biodiversity. In my classes and research, I've primarily learned about plants in Southern California, so it was interesting to see all of the plants that are native to Costa Rica and to see how a real research station functioned."
Pepperdine's commitment to delivering an exceptional educational experience includes nurturing scholarly development and encouraging meaningful undergraduate research. To learn more about undergraduate research at Seaver College, visit the Student Research Opportunities website.