Seaver College Researchers Find Urbanization Impacts Coyote Genetic Diversity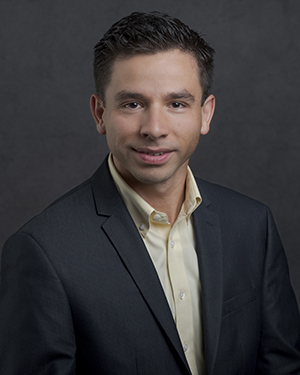 Seaver College assistant professor of biology Javier Monzón, in partnership with alumnus Anthony Adducci II ('19), Summer Undergraduate Research in Biology program participant Jeremy Jasperse, former professor Rodney Honeycutt, and colleagues at the National Park Service, published their collaborative research, "Urban coyotes are genetically distinct from coyotes in natural habitats," in the Journal of Urban Ecology.
Their research analyzed populations of coyotes in both urban and natural environments in the Greater Los Angeles area to determine if there was a shift in genetic diversity. The group found that of the 125 coyotes they sampled, urbanization significantly depleted genetic diversity, a crucial finding as it could help draw insights into the overall health of the population and its survival and future adaptations.
Since joining Pepperdine's faculty in 2015, Monzón has taught Seaver College students in ecology, zoology, animal behavior, and behavioral ecology. Adducci was selected as a 2019 Fulbright Fellow to conduct conservation genetics research on the brown bear population in Slovenia.
To read the full article, visit the Journal of Urban Ecology digital publication.