Seaver College Recognizes National First-Generation College Celebration Day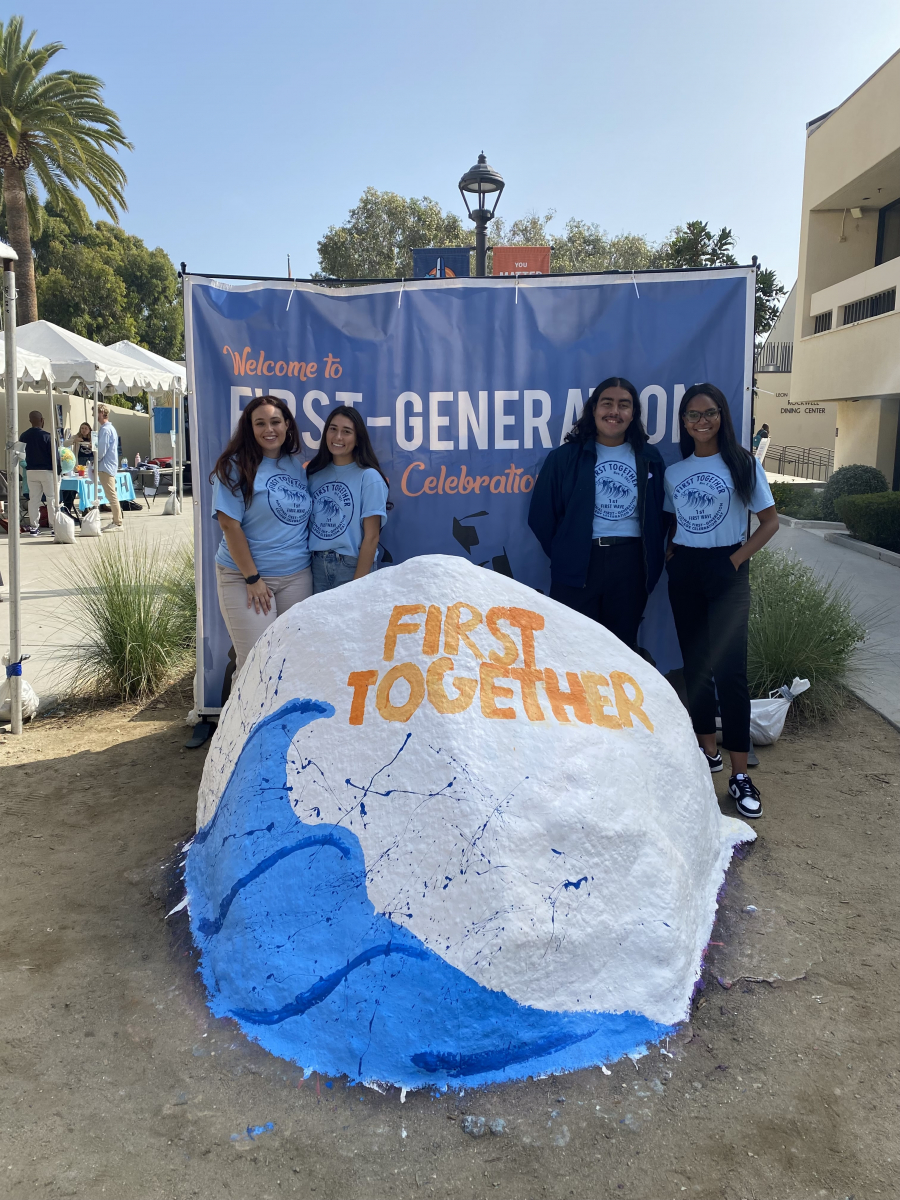 On November 8, 2021, the Seaver Student Success Center (SSC) and the First Wave program led Seaver College in recognizing National First-Generation College Celebration Day, a day intended to celebrate the success and recognize the accomplishments of first-generation college students, faculty, staff, and alumni.
The SSC hosted festivities in Adamson Plaza during the day, including distributing tacos, donuts, and buttons. The celebration also featured a Polaroid photo exhibit where students could take a polaroid with the first-generation celebration sign and answer prompts such as "What does being first-gen mean to you?"
First-Generation administrators, faculty, staff, and students were encouraged to wear t-shirts or pins on November 8 to celebrate their achievement as the first among their immediate family to attend college.
"In recent years, National First-Generation College Celebration Day has been our premier event bringing together and celebrating Pepperdine students, faculty, and staff who identify as first-gen or first-gen allies," shares Marissa Davis, director of the SSC. "The event specifically aims to cultivate community among students as well as to provide supportive connections and resources. It is important that the First Wave program highlights the many strengths that first-gen students and graduates bring to the college experience."
First-generation college students are identified as students whose parent(s) or legal guardian(s) have not obtained a bachelor's degree from a four-year college or university. At Pepperdine University, first-generation students are an integral part of our student body and our community.
In an effort to better support and serve this unique population, the First Wave program offers resources and tools to help first-generation students thrive throughout their academic journey at Seaver College.
To learn more, visit the First Wave Program website.