Seaver College Launches Seaver 2030: Divine Pursuit Strategic Plan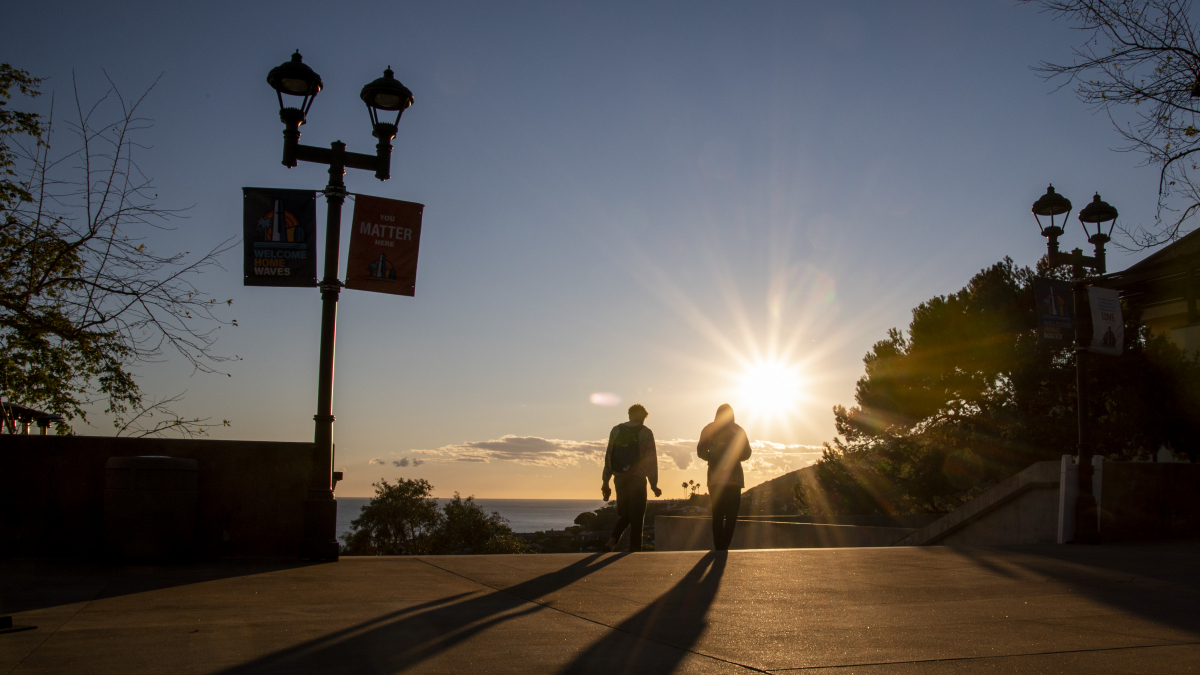 On March 23, 2022, Seaver College launched its strategic plan, Seaver 2030: Divine Pursuit, which outlines the strategic direction and primary strategy initiatives for the college over the next decade. This plan allows Seaver College to navigate its chosen path and refine its distinctive identity, one that offers expanded promise and the ability to overcome challenges with grace and humility––a divine pursuit.
"I am grateful for the work of the college community and leadership in drafting Seaver College's 2030 strategic plan," Michael Feltner, dean of Seaver College, says. "The plan is strongly aligned with Ascend Together, Pepperdine's 2030 strategic plan, as it charts a bold vision for the future of Seaver College, one that continues the college's ascendent trajectory while addressing new and important areas for growth and expansion."
Shaped by the voices of the Seaver College and Pepperdine University communities and guided by the six values that have been central to the college since its founding, the strategic plan focuses on twelve objectives in three areas––thriving community, global engagement, and inspired graduates––including goals to create a comprehensive Inclusion and Racial Equity strategy, establish a study-away program in Los Angeles, and increase the accessibility and affordability of a Seaver College education.
"I am excited to work alongside senior leadership, the faculty, staff, and students of Seaver College, and our network of alumni, parents, and friends as we breathe life into the plan throughout the current decade," Feltner shares.
To explore the Seaver 2030 Strategic Plan, visit the Seaver 2030: Divine Pursuit website.