Seaver College Announces Inaugural Recipient of Chris and Amy Doran Climate Fellowship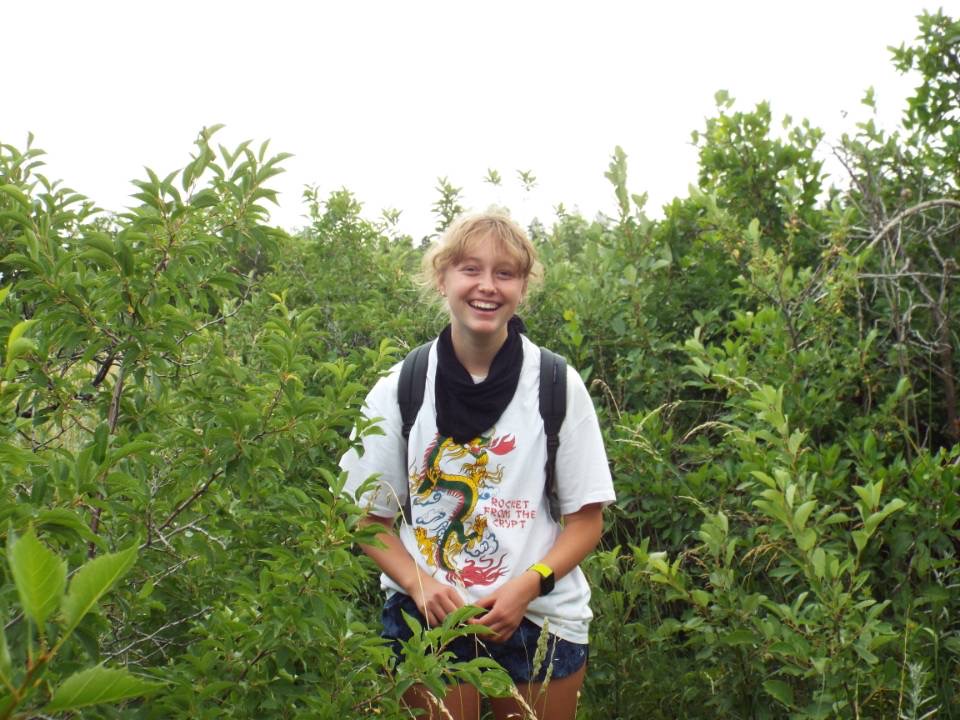 On April 7, 2022, at the annual Climate Calling Conference, the Seaver College dean's office announced Mallory Finley as the inaugural recipient of the Chris and Amy Doran Climate Fellowship. With the support of the fellowship, Finley will pursue a project to educate the Seaver community on the effects of climate change and mitigate Pepperdine University's contribution to climate change.
"I am grateful for the support of Chris and Amy Doran in establishing the Climate Fellowship and thrilled that Mallory was selected to be the inaugural recipient," shares Seaver College dean Michael Feltner. "Her proposal has the potential to impact our community in meaningful ways and I look forward to her work in the upcoming academic year."
Seaver College announced the fellowship's creation and opened applications in December 2021. Through a rigorous review process, Finley was selected based on her project's connection to Pepperdine's mission––the project connects service with academics at both the classroom and scholarship level––and on the opportunities for engagement with a wide variety of groups and individuals within the community.
Finley will formally begin her fellowship at the beginning of the 2022–2023 academic year. As part of the fellowship, she will also attend the Climate Calling program as well as other events in association with climate-related work at Seaver College. In April 2023, she will present her project to the Seaver community.
Finley, a junior majoring in economics and minoring in sustainability, proposed a cross-disciplinary research study to determine the impact of an educational community garden program both on the Pepperdine community's understanding of climate change and its connection to food systems and the connection of food justice to the Christian faith.
"I am honored to be the recipient of a fellowship that represents an incredible effort on the Dorans' part to make Pepperdine a place that cares about climate change," Finley shares. "I applied to the fellowship because it is a way to implement the knowledge and passion I have gained about how we nurture ourselves and take care of the planet. I look forward to starting my project and sharing my passion for creation care with the Pepperdine community."
To learn more, visit the Chris and Amy Doran Climate Fellowship webpage.