Seaver Class of 2021 Valedictorian Publishes Debut Novel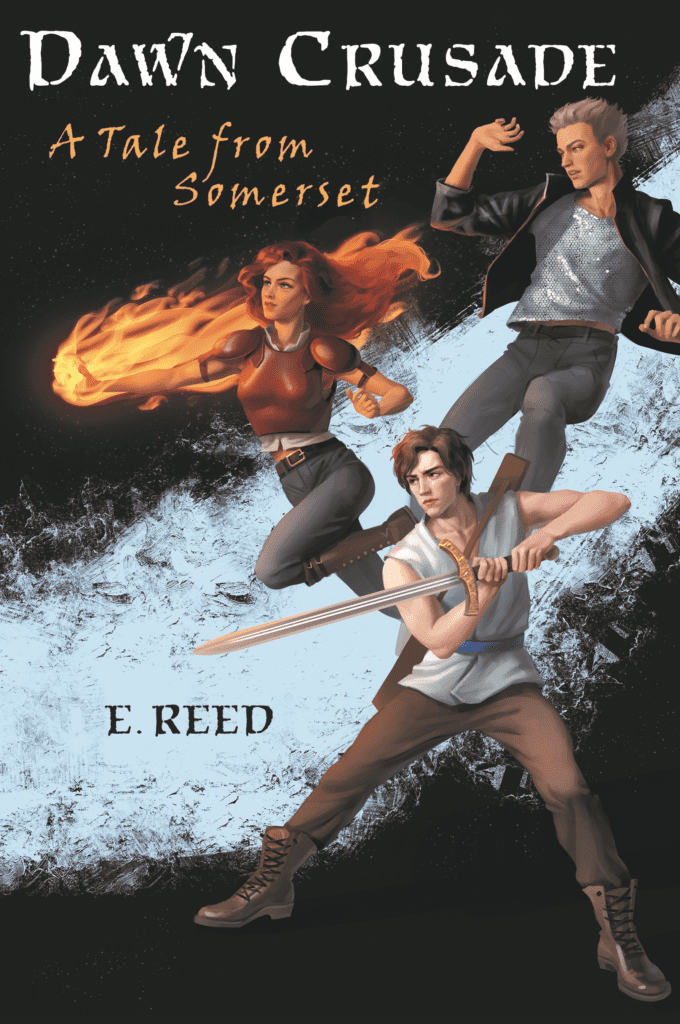 In May 2021, days after he walked in his college commencement ceremony, Eric Reed, one of the valedictorians from Seaver College's Class of 2021, published his first novel. The novel, a fantasy action-adventure story entitled Dawn Crusade: A Tale from Somerset, is the culmination of years of work––Reed began developing the story when he was still a child.
Reed, a media production major, spent the majority of his college years writing screenplays and essays to fulfill the requirements of his major and general education courses. However, when the COVID-19 pandemic began and he could no longer film, he decided to turn his attention back to the novel he had started working on years before.
For four months, he wrote every day in order to finish the novel. During his senior year, he found an editor and made revisions in between classes. In the spring of his senior year, he saw his dream come to fruition, and his book was officially published. Reed is currently writing and video editing for a children's web series that focuses on the environment while promoting his book with an online book tour. He also recently launched his own video production company, LiftOff Creations.
"I think my time at Pepperdine definitely influenced me as a writer," Reed shares. "Being able to show my writing to professors and classmates, discussing it with them. Pepperdine also gave me lots of experience writing and producing films. I think that's the most important thing –– experience. Everything that you write helps you."
For more information on Eric Reed and Dawn Crusade, visit the Dawn Crusade website.