Researchers Evaluate Amphibian Response to Climate Change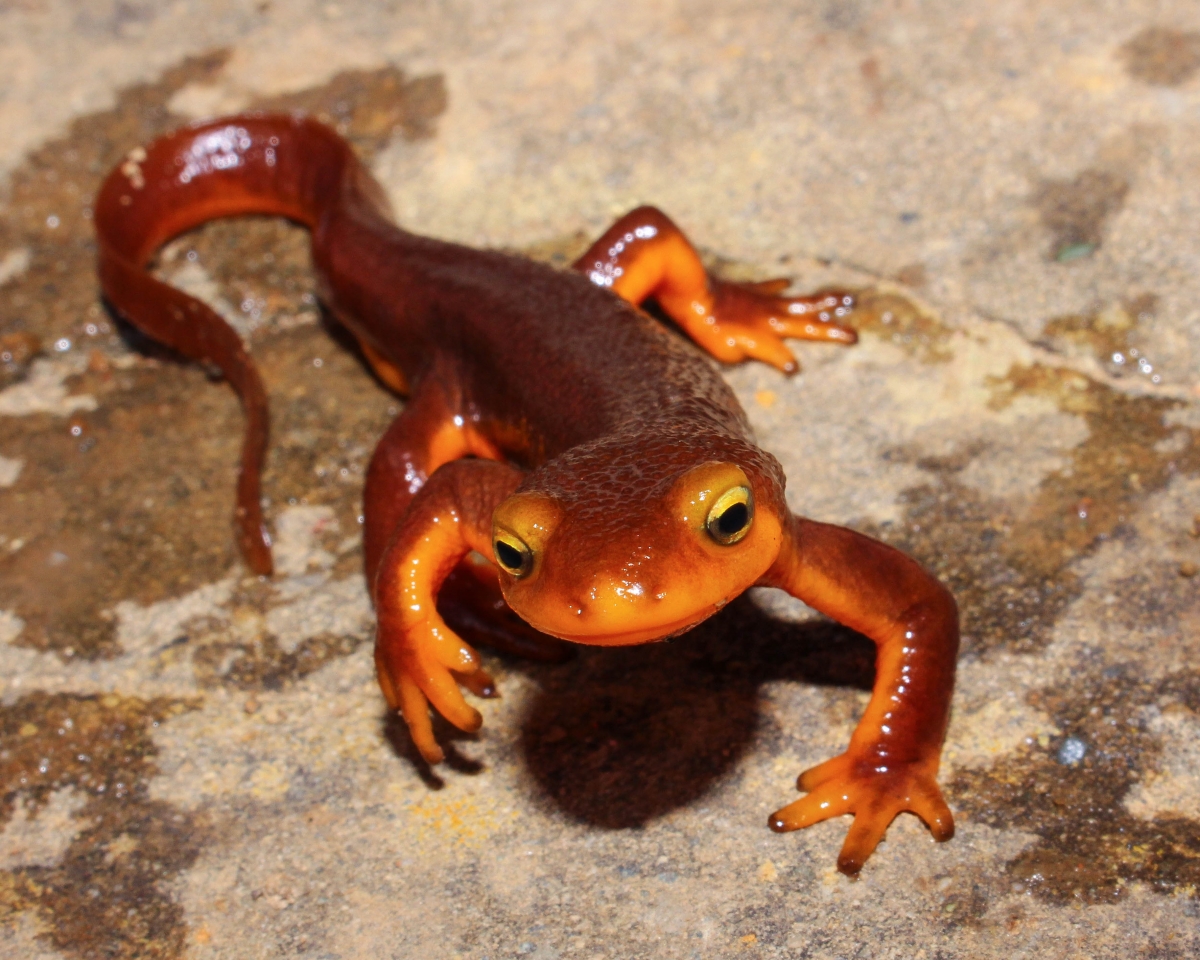 A recent study on the effects of climate change on amphibian populations published in Scientific Reports marks a notable collaboration between UCLA colleagues Gary Bucciarelli and H. Bradley Shaffer, Pepperdine researchers—Seaver alumna Morgan Clark, professor of biology Rodney Honeycutt, and Vice Provost Lee Kats—the National Park Service, and the U.S. Geological Survey.
The study, titled "Amphibian responses in the aftermath of extreme climate events," was a decades-long collaborative process. From 2008 through 2016, California's record high temperatures paired with extended drought caused significant changes to the native amphibian, California newt, population in Southern California. Their study found that there was a 20 percent decline in overall body health in the amphibians over this time period. Although northern populations experienced less extreme patterns of health decline in this study, they project that northern populations of the California newt will mirror the patterns evident in southern regions in the next 50 years due to increased temperatures and less precipitation as a result of accelerated climate change.
Scientific Reports is a peer-reviewed, open access journal that publishes research in natural and clinical sciences. To read the full study visit the Scientific Reports website.