Professor Karen Martin Discusses Huntington Beach Oil Spill on American Shore Podcast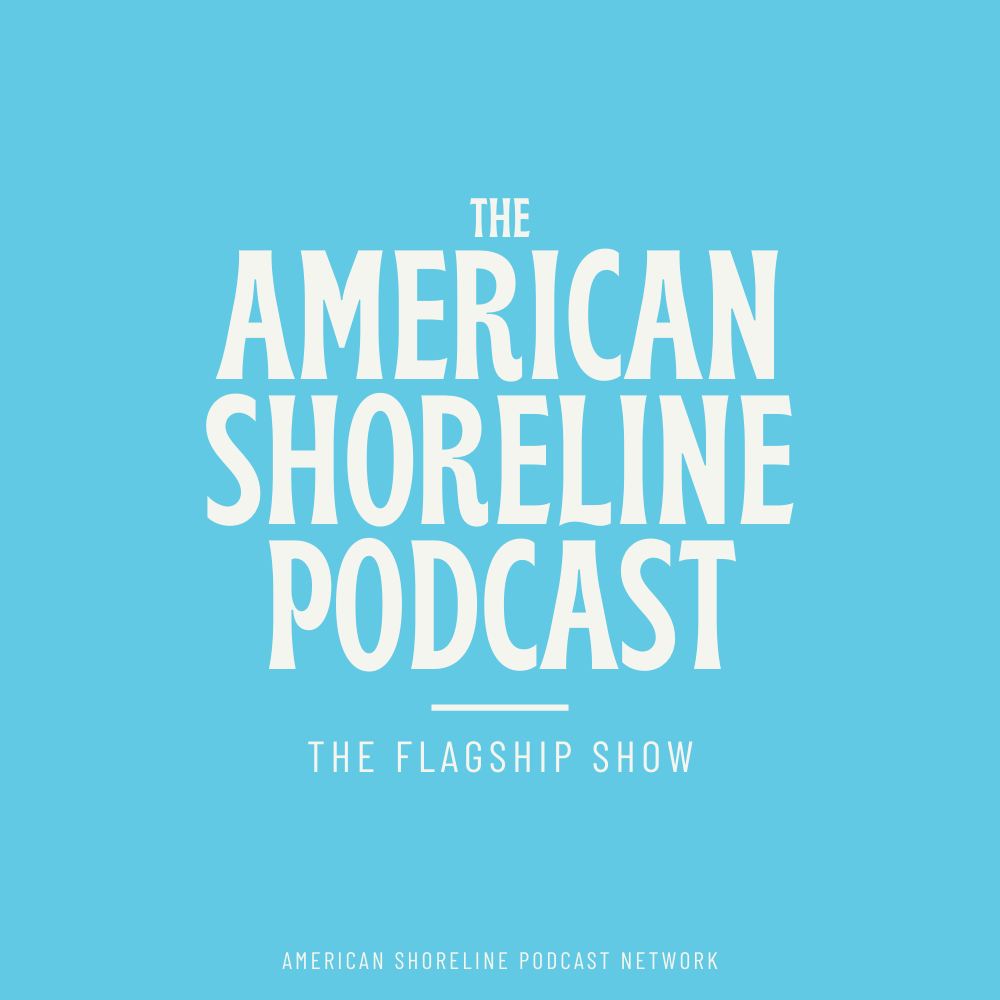 On October 1, an oil spill, referred to as the Huntington Beach Oil Spill, occurred off the coast of Southern California. In an American Shore Podcast episode released on October 10, Karen Martin, distinguished professor of biology, sits down with Peter Ravella and Tyler Buckingham, the podcast's hosts, to discuss the response and potential effects of the Huntington Beach Oil Spill.
In the podcast, Martin and the hosts discuss the causes of oil spills, what happens to oil when it enters coastal environments, cleanup methods, and the long-term impacts of oil in the environment. They also discuss Martin's work as the chair of the board of the Beach Ecology Coalition, a California nonprofit, and her research on grunions.
Karen Martin has experience working with oil spills through her role as a contributing writer on the damage assessment and restoration plan for the 2015 Refugio Oil Spill, a spill comparable to the current Huntington Oil Spill. She is a Frank R. Seaver Chair of Natural Science at Seaver College. Her research topics include beach management and conservation of shore ecosystems and the physiology and ecology of coastal marine animals.
For more information and to listen to the podcast, visit the American Shore Podcast.