Pepperdine University Welcomes New Hub for Spiritual Life Staff
On May 3, 2021, Pepperdine University president Jim Gash (JD '93) introduced the Hub for Spiritual Life at Pepperdine. The Hub is a new initiative to reimagine and enhance spiritual life at Pepperdine with the mission of developing and integrating programs, training, and resources to cultivate a vibrant and consistent spiritual life at the University.
As the 2021–2022 academic year nears, Pepperdine is pleased to welcome the Hub for Spiritual Life team – Sara Barton, Christin Shatzer Román, Olivia Robinson, Zac Luben, Rachel Collins, Shaya Aguilar, Ko Ku, Mary Young, Angie Lemley, and Parker King.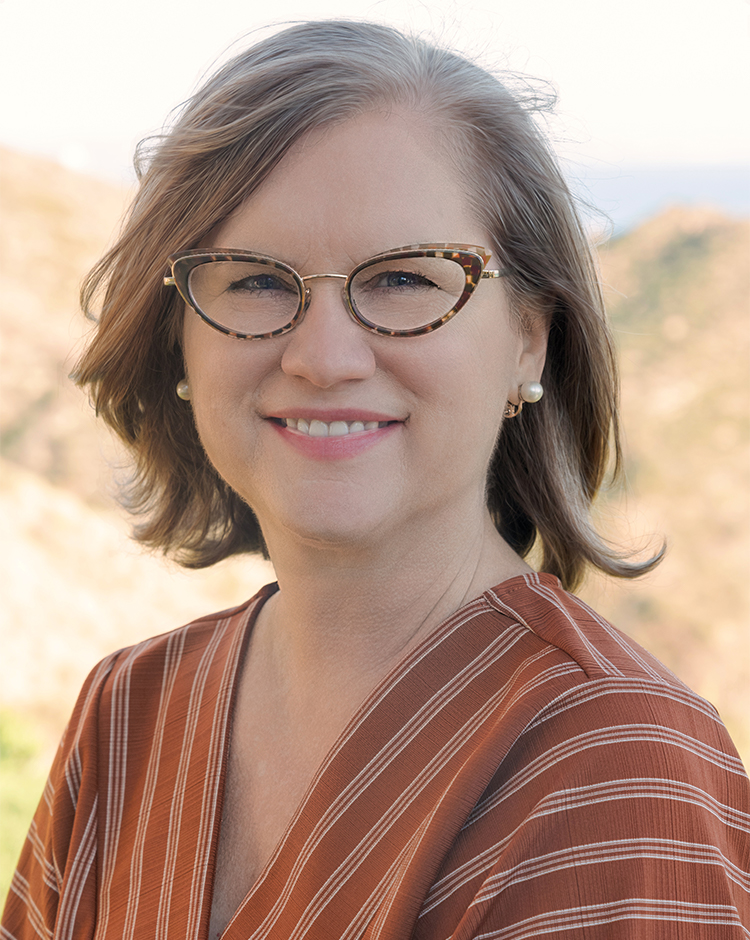 Sara Barton, University Chaplain, Associate Vice President of Spiritual Life
As the University chaplain and associate vice president of spiritual life at Pepperdine University, Sara Barton provides pastoral care in the community and leads the staff of the Hub for Spiritual Life, who together seek to cultivate a spiritually formative environment for the Pepperdine community. Barton also teaches adjunct courses for Pepperdine and Lipscomb University.
"In this coming year, I look forward to collaborating on spiritual life initiatives with faculty, staff, and students across the university."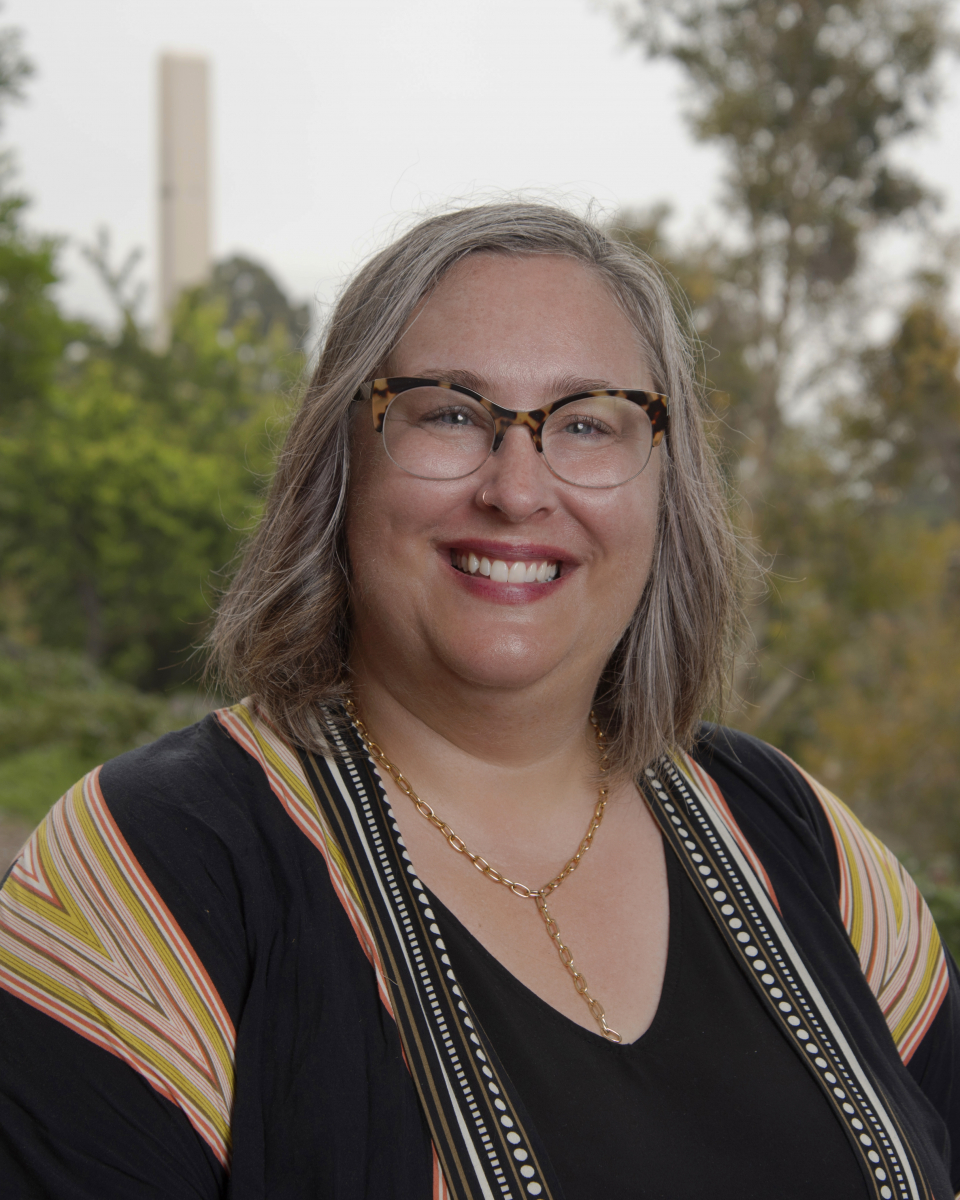 Christin Shatzer Román, Director of Community Engagement and Service
Christin Shatzer Román comes to Pepperdine with almost 15 years of higher education leadership experience. She served as the founding director of Lipscomb University's Serving and Learning Together (SALT) Program, the university's service-learning initiative. Additionally, Shatzer Román served as director of Lipscomb's General Education program and oversaw curriculum design and innovation, faculty selection, training, and development, and program assessment. Shatzer Román's classroom experience includes teaching courses in leadership, first-year seminar, Urban Studies, community change, and civic engagement. She earned her doctorate in education from Vanderbilt University and holds a master of public administration from the University of Delaware. She is also an alumna of Seaver College.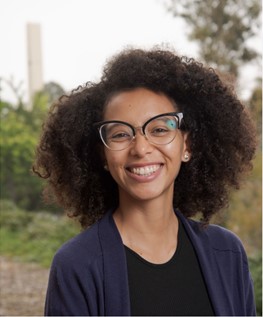 Olivia Robinson, Assistant Director of Community Engagement and Service
Olivia Robinson is the Assistant Director of Community Engagement and Service in Pepperdine's Hub for Spiritual Life. She is a recent Pepperdine graduate, serves on the Singleton Foundation for Financial Literacy and Entrepreneurship leadership council, and provides private speaker coaching. Olivia owns an app called BlackDollar that helps people find Black-owned businesses, and she loves dancing and discussing films.
"I'm really excited to see the impact of the Hub for Spiritual Life's reinvisioned approach to ministry in our university. I really think we're creating the space for more engaged and conscious connections."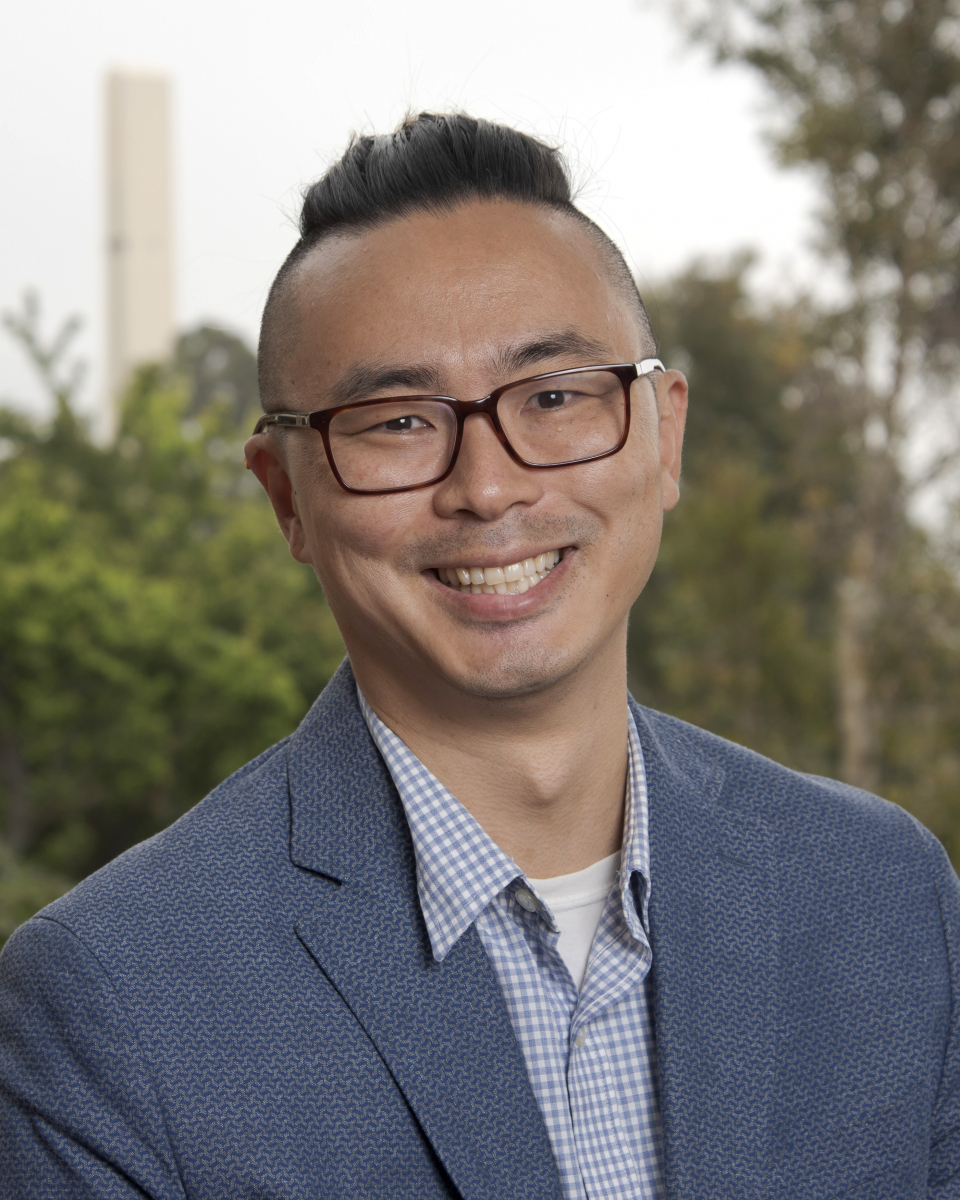 Zac Luben, Associate Chaplain for Partners
Zac Luben graduated twice from Pepperdine, most recently with his Master of Divinity in 2014. For the past 13 years, he worked in local churches serving as a youth and family minister. Luben also serves as an adjunct professor in the Religion Division and helps direct CrossWays out of Church Relations. He is married and has a 4-year-old son.
"I am looking forward to building connections with students, faculty, and staff across the university."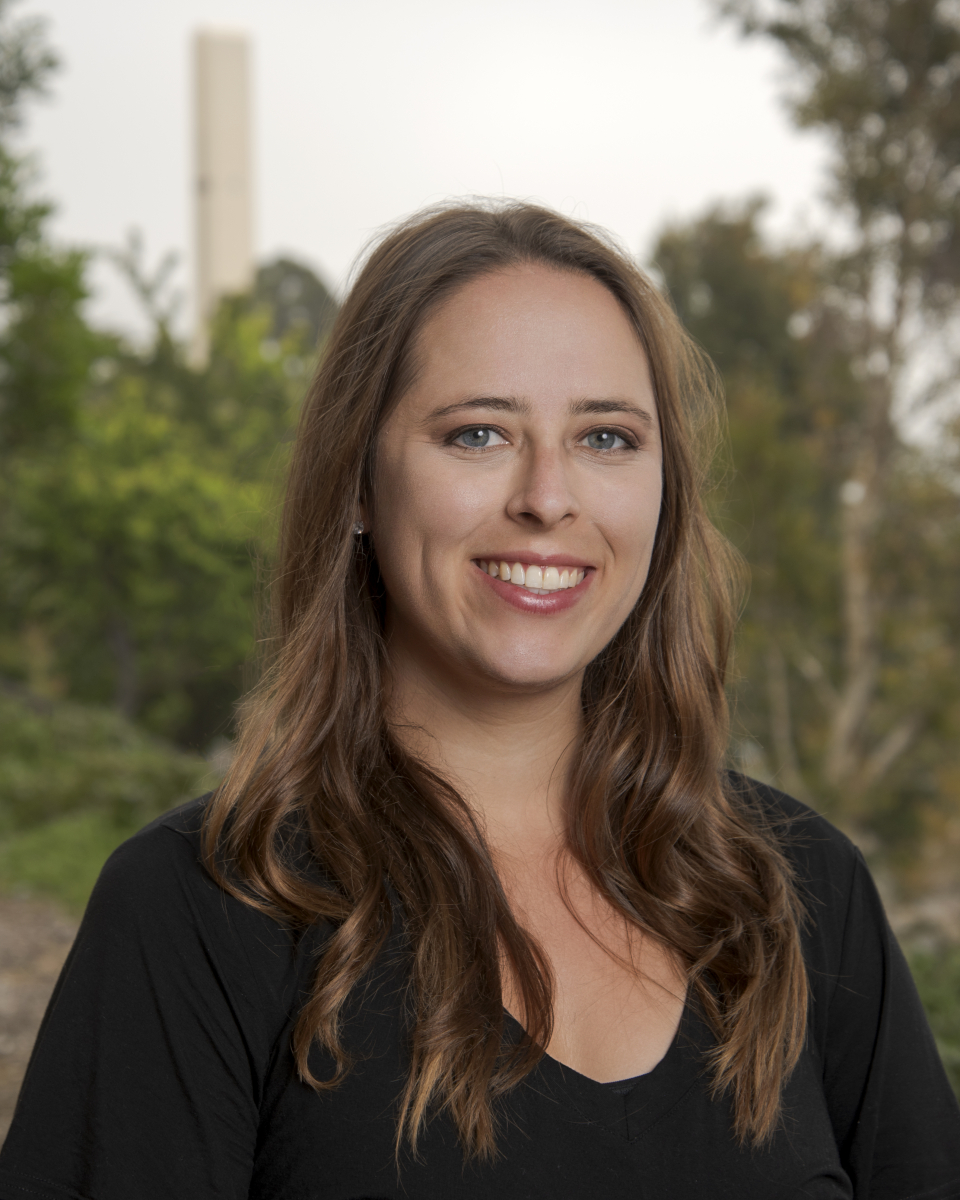 Rachel Collins, Associate Chaplain
Rachel Collins is an associate chaplain with Pepperdine University, overseeing the Hub for Spiritual Life's "Connect Ministries." Connect Ministries includes spiritual mentoring, Seaver 200, and small group ministries. She has an MDiv from Fuller Seminary with an emphasis on biblical languages and is working towards an MBA at Pepperdine. She also serves as an adjunct faculty member in the Religion division. She lives in Pacific Palisades with her husband and enjoys hiking, surfing, and gardening.
"I'm most looking forward to facilitating spaces of hospitality for students as they return to campus, connecting them to spiritual life, community, and to opportunities to engage in faith."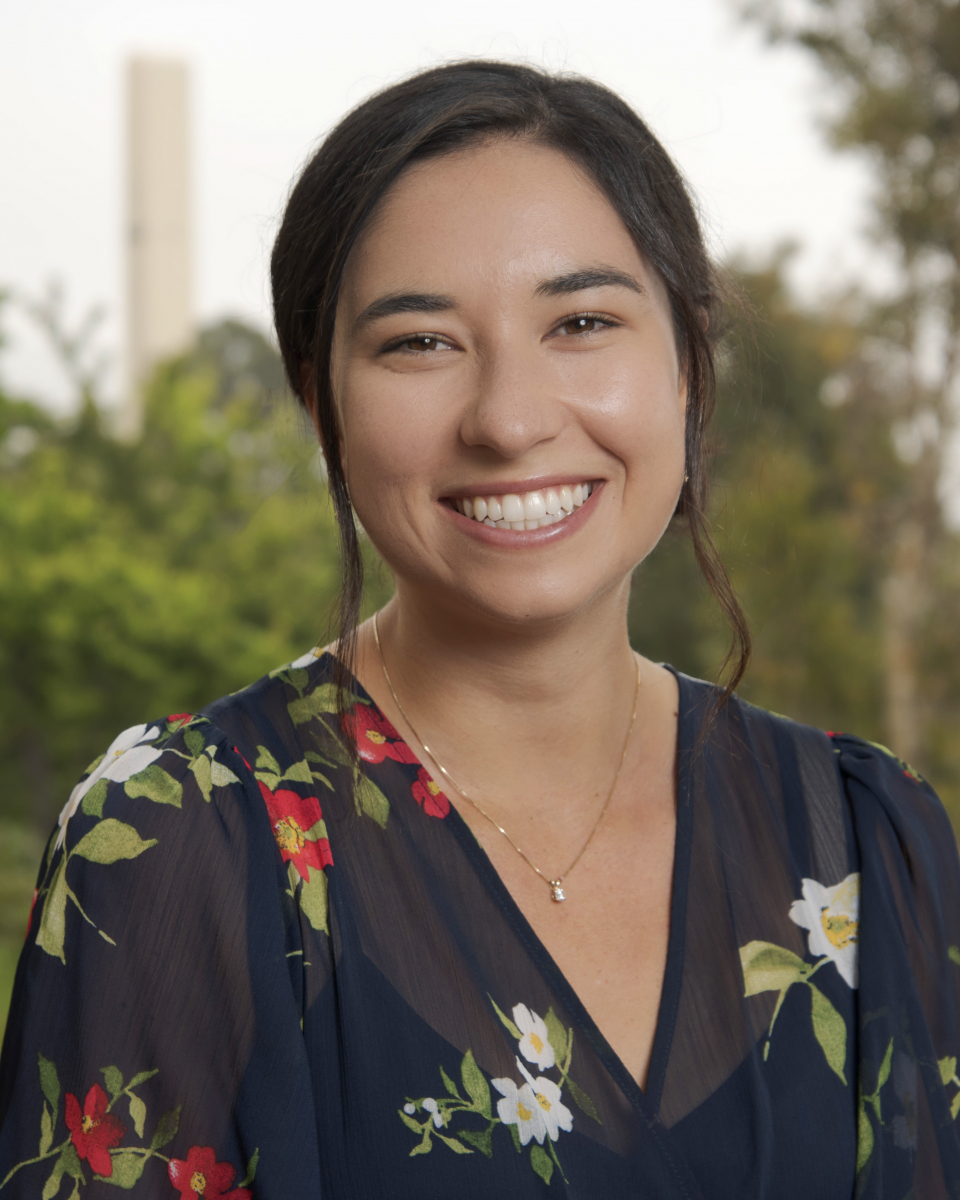 Shaya Aguilar, Assistant Chaplain
Shaya Aguilar is an assistant chaplain with Pepperdine University, working within the Hub for Spiritual Life on the "Connect Ministries" team. She will be helping facilitate spiritual mentoring, Seaver 200, and small group ministries. Aguilar is originally from Westlake Village, CA, and graduated from Seaver College with a BA in Psychology and a minor in Hispanic Studies. She is now working towards an MS in Ministry at Pepperdine. In her free time, she enjoys writing, traveling with friends, hiking and yoga.
"I am most looking forward to getting to work on the new Seaver 200 program and fostering opportunities for students to experience spiritual formation through community and mentorship relationships."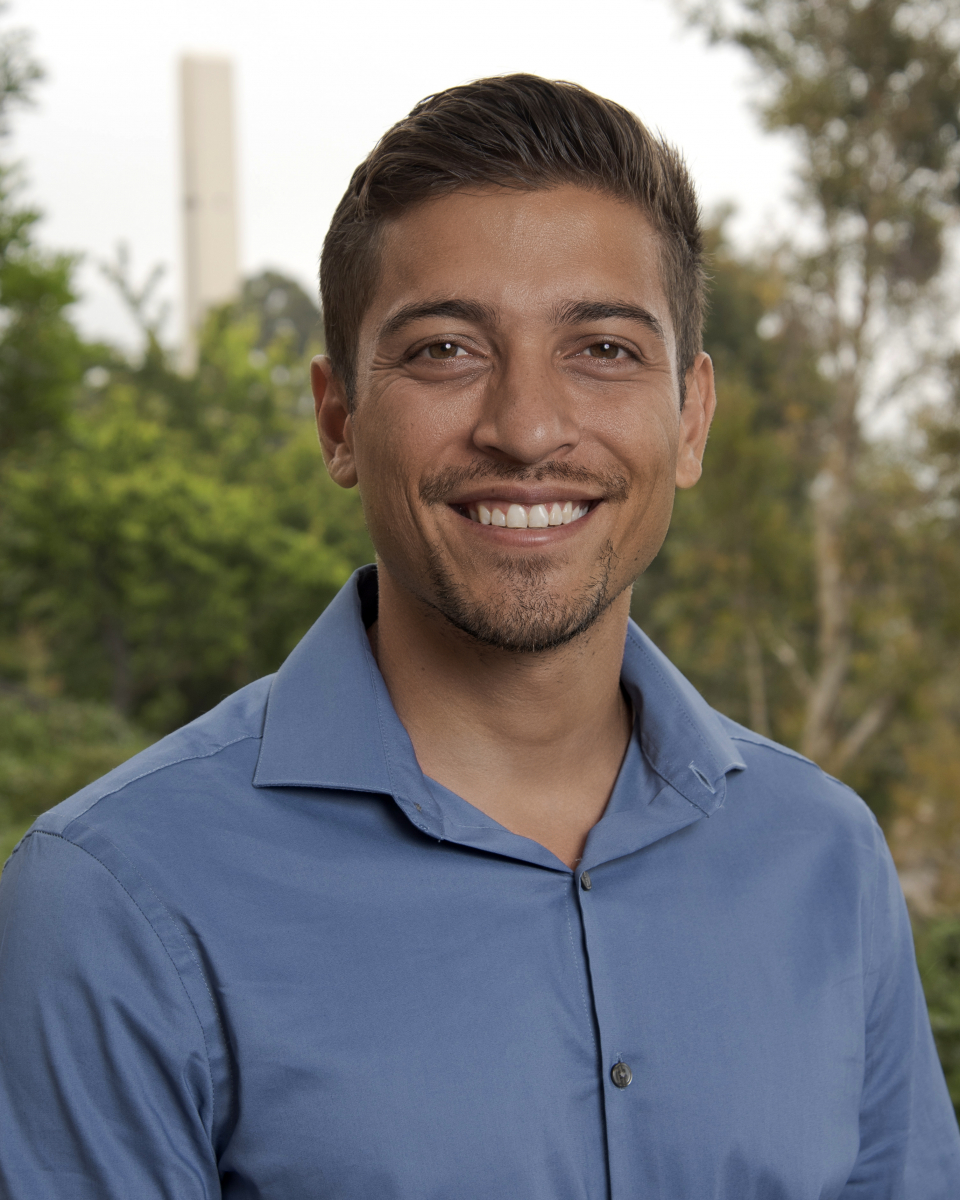 Ko Ku, Worship Chaplain
Ko Ku is a Hawaii-born worship leader, musician, and composer with a heart for God and the purposes of His Kingdom. He founded the devotional artist project 'Kowrites,' which features instrumental music releases ranging from ambient piano compositions to chill lo-fi beats. His other musical endeavors include producing, sync writing, and music-directing for the island reggae band, 'Kolohe Kai.'
"I look forward to equipping student leaders and musicians in creating spaces that encounter the living presence of God through worship."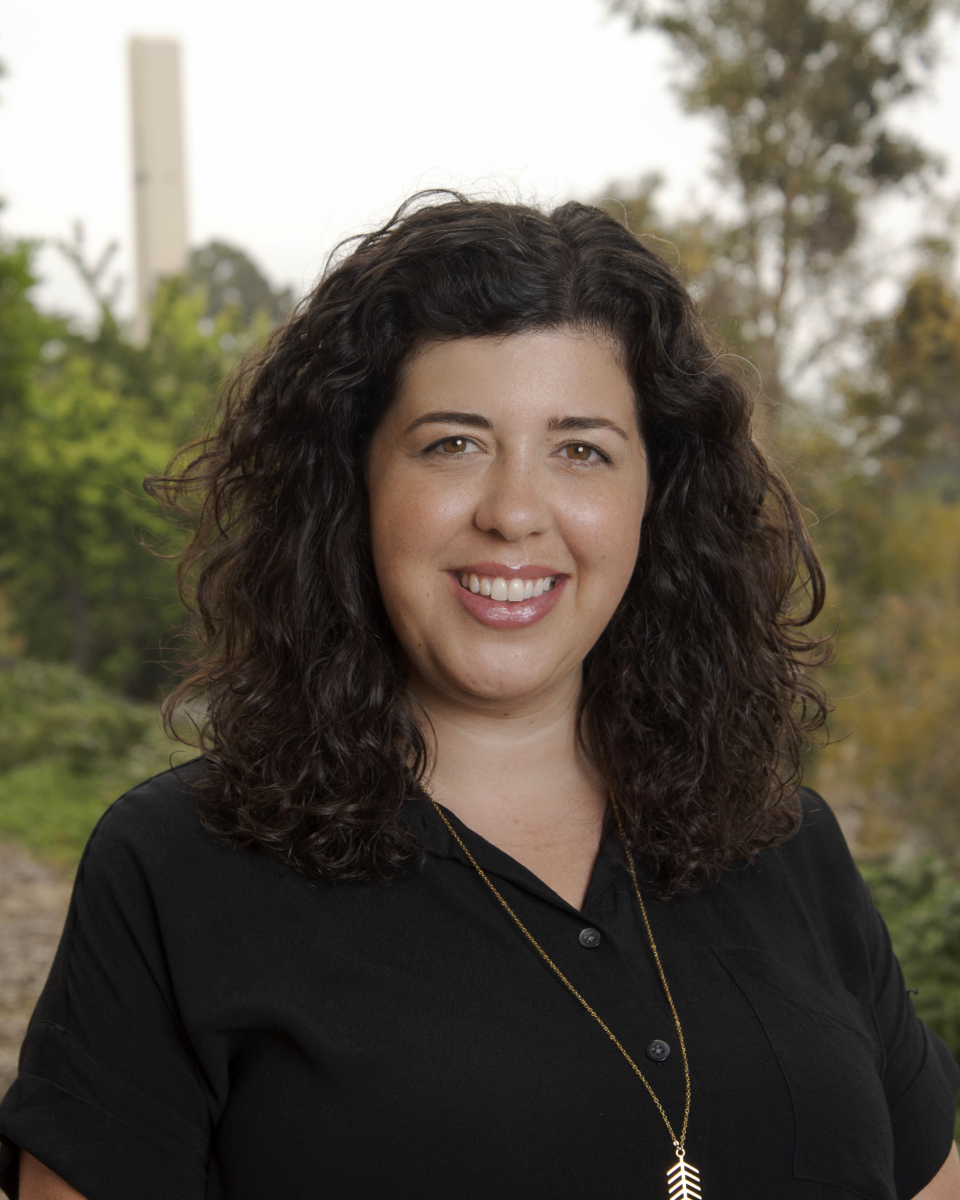 Mary Young, Worship Chaplain
Mary Young will be supervising the worshiping communities on campus, including Celebration Chapel, Word Up, and KCM, as one of the worship chaplains. She graduated from Cal Poly San Luis Obispo where she was mentored by her worship pastor to be a worship leader. After graduating and moving back to LA, she worked for Warner Music Group and in reality TV doing music supervision while leading worship at various local churches. In 2013, she moved to London to attend a worship academy run by Tim Hughes at HTB Church; after, she stayed to work for HTB as head of production and later director of creative. She also was a part of planting Reality London Church and led worship there for two years before moving back to LA for the sunshine and tacos she missed so much. After returning to LA, she worked with Kanye West and his Sunday Service worship event and later was hired by Vintage Church Santa Monica as creative and production director. Young has 22 years of experience leading worship. When she's not leading worship, you can find her with her dog, Scotty, in her vegetable garden or traveling as far as Covid will let her.
"I'm most looking forward to getting to know the students and offering them the same opportunity I had in college to grow in their worship abilities in an environment that challenges them but gives freedom to try new things and not be afraid to fail."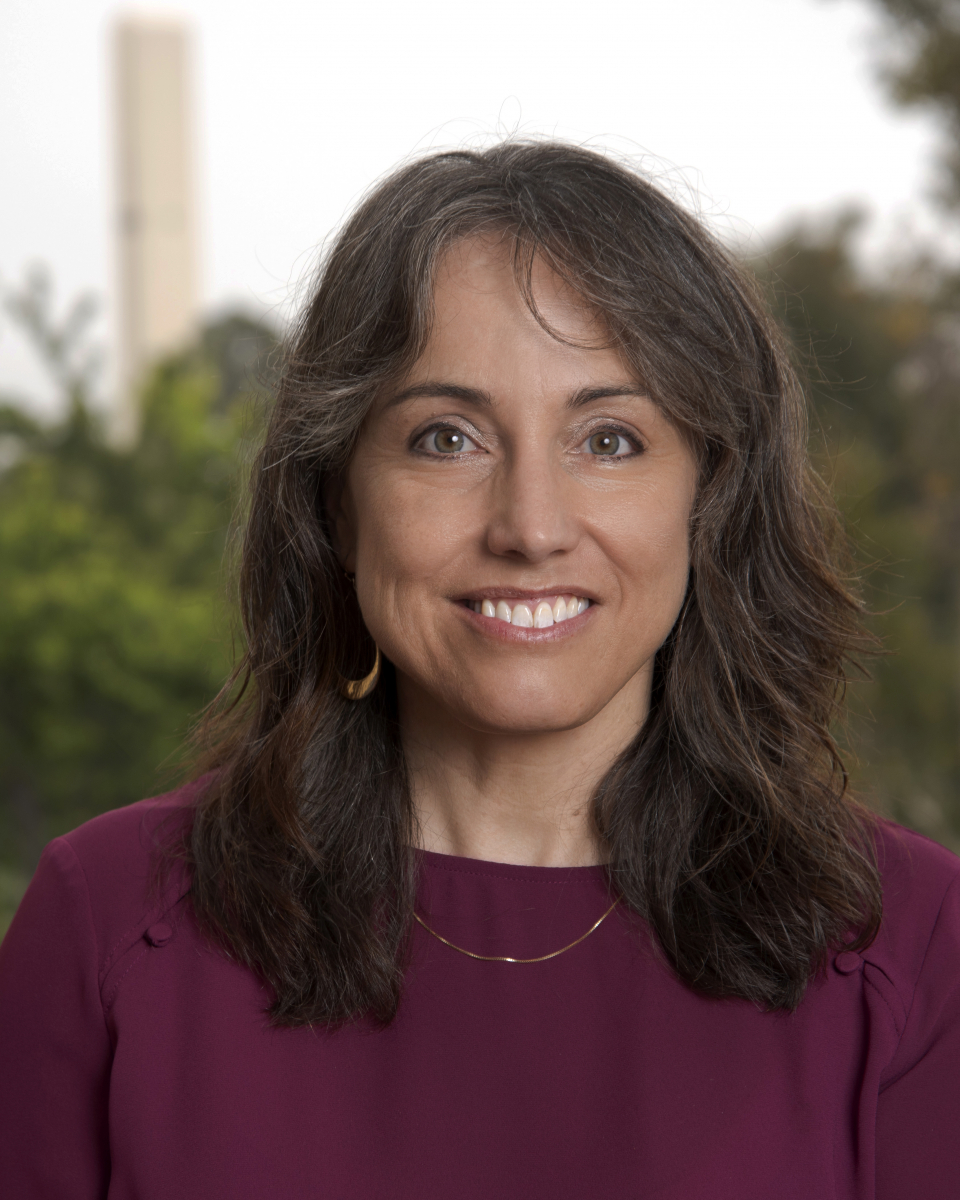 Angie Lemley, Assistant to the University Chaplain
Angie Lemley is the assistant to the University chaplain, Sara Barton. Lemley coordinates communication, campus-wide events, employee hiring and training, and oversees many of the tasks needed to develop and support the Hub for Spiritual Life. She received her bachelor's degree from Abilene Christian University and her Master's degree from Lubbock Christian University. She has been part of the Pepperdine community for over 20 years and has worked in administrative roles in multiple areas on campus, including the Office of Real Estate Operations, University Church of Christ, and Student Affairs. Angie, her husband, David Lemley, and their three sons live on campus and attend the University Church of Christ.
"I'm looking forward to the return of staff and students and the opportunities I will have through the Hub for Spiritual Life to facilitate spiritual growth and Christ-centered community on campus."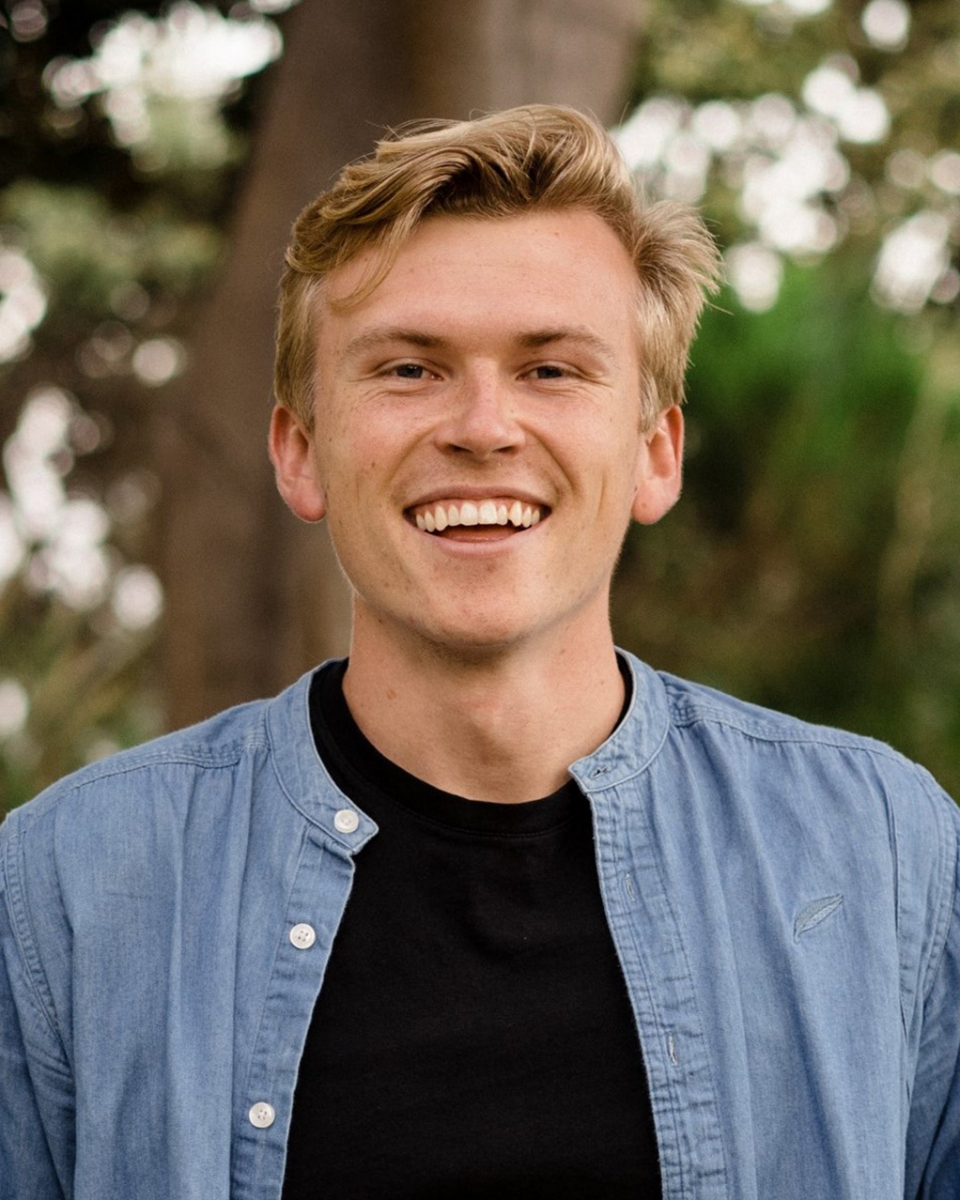 Parker King, Graduate Student Minister
Parker King graduated from Seaver College in 2019, and he is currently working towards an MDiv at Pepperdine. King is from Texas, and he loves reading any and every book he can get his hands on, making coffee for himself and others, and seeing people stoked on their favorite things.
"I am most looking forward to students returning to campus and the beginning of a new season for our community. I hope to be a resource for students exploring the big questions of life as well as a friend walking alongside them during their time at Pepperdine."
To learn more about the team and its mission, visit the Hub for Spiritual Life website.