Pepperdine University Orchestra to Perform September Concert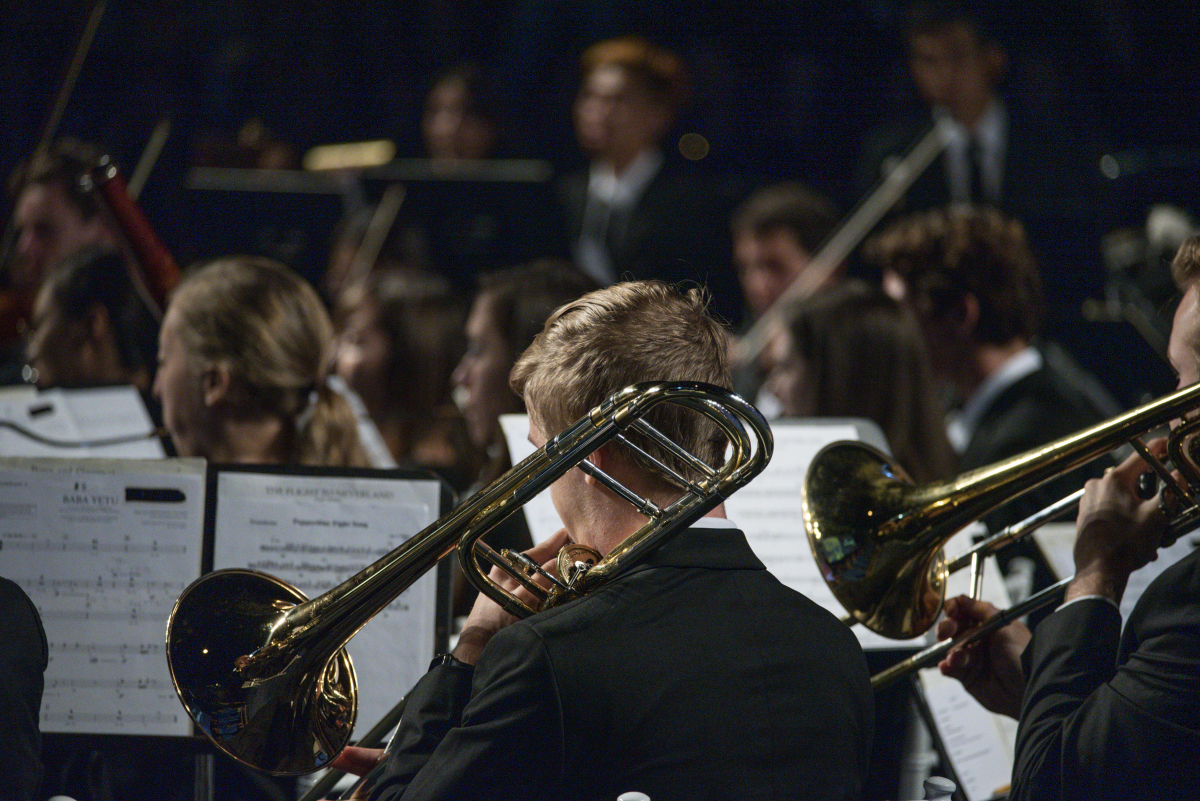 The Pepperdine University Orchestra will perform their September concert at Smothers Theatre in Malibu on Thursday, September 30, 2021, at 7:30 PM.
The orchestra is an essential part of the Pepperdine University Department of Music. It performs a range of classical and contemporary repertoire, providing students the opportunity to perform great orchestral music in a positive environment while striving for the highest standards of excellence in performance. The ensemble, comprised of Pepperdine students, consists of music majors, minors, and non-majors.
This year's concert will include Beethoven's 5th Symphony and will feature the talents of Samuel Sun and Jonathan Vu, winners of the 2020 and 2021 Thomas Osborn Concerto Competition, a rigorous music competition held annually in January. Pierre Tang will direct and conduct the performance.
Admission is free. For more information about the concert or to reserve tickets, visit the Center for the Arts website.