Pepperdine University Mourns Passing of Professor Emerita JoAnn Taylor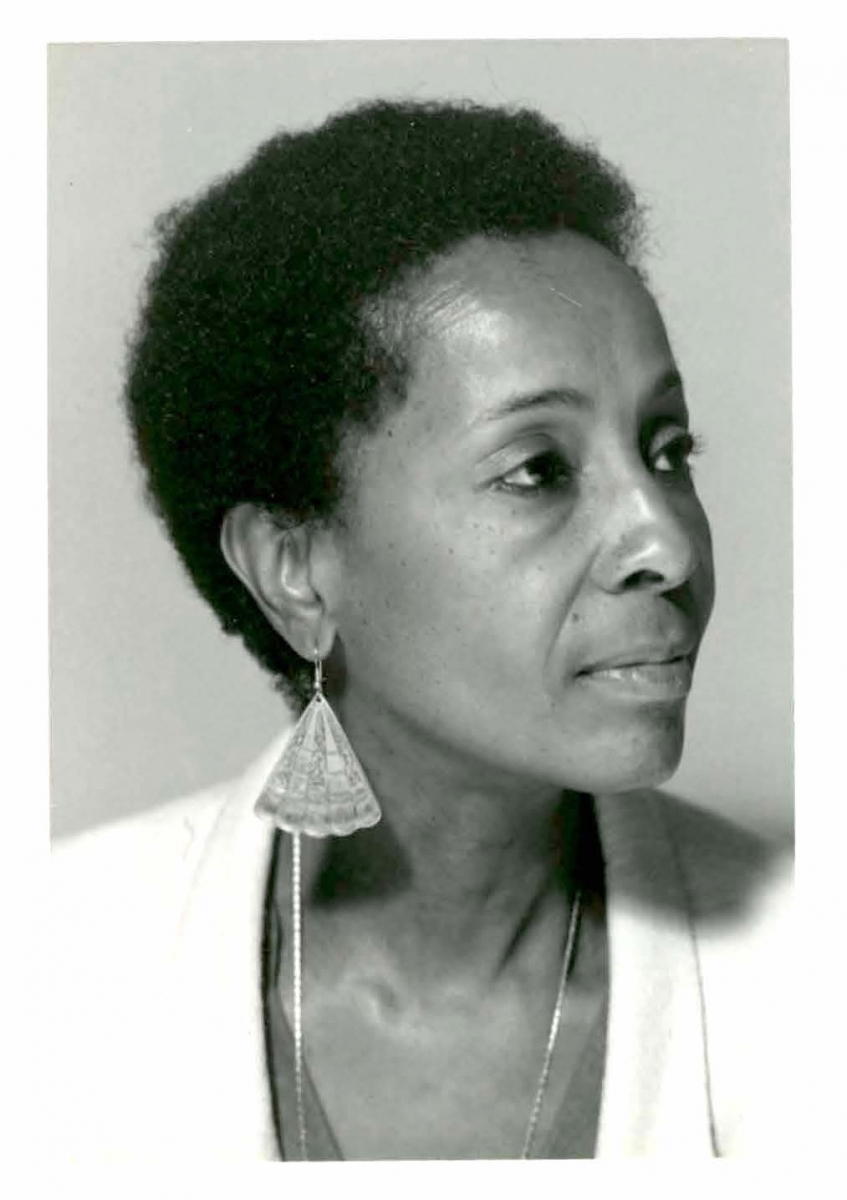 Pepperdine University is saddened to announce the passing of Seaver College Professor Emerita of Education JoAnn Taylor on January 29, 2020. Taylor served Pepperdine for 25 years, marking a profound and lasting contribution to the University community.
"She was always cheerful, energetic, and supportive of our students and of the teacher education program. She had a tremendous impact for good on the teacher education program, the Humanities and Teacher Education Division, and on Seaver College," reflects Constance Fulmer, Blanche E. Seaver Chair in English Literature.
Born in Detroit, Michigan in 1937, Taylor dedicated her life to education and literacy. She earned her bachelor's and master's degrees in education from Wayne State University. In 1960 she married Clyde R. Taylor and they had two children, Shelley (Zinzi) Taylor and Rahdi Taylor before dissolving their union after ten years. In 1975 she earned her doctorate from Claremont Graduate School and shortly after joined Pepperdine's faculty.
When Taylor came to Pepperdine in 1975, she was one of only three women and the only African American woman on the faculty. She worked tirelessly to develop relevant curricula for the Humanities and Teacher Education Division and to build its reputation, as well as to prepare student educators and hire exceptional faculty. She served in a number of leadership roles, including as a board member, a member of the research committee, and a program chair for the California Council on Education for Teachers; a member of the executive and editorial boards of the California Reading Association; and as president of the Santa Monica Bay Area Reading Association to name a few.
After her retirement from Pepperdine in 2000, she continued to serve her passion for education. She studied Spanish at a center that provides education training to local youth in Antigua, Guatemala, and she committed her time to programs such as Alternatives to Violence Program in California prisons, Sisters of Social Service their Holy Spirit Retreat Center, and literacy programs at public libraries.
Taylor was reunited with her mother Davieree Headings, late husband Sean Masterson, and her daughter Shelley (Zinzi) Taylor. She is survived by sister Lorraine Isaac and her family, brother David Headings and his family, daughter Rahdi Taylor, and granddaughter Hailey Taylor Maynard.