Pepperdine Mourns the Passing of Seaver College Student Autumn Tennison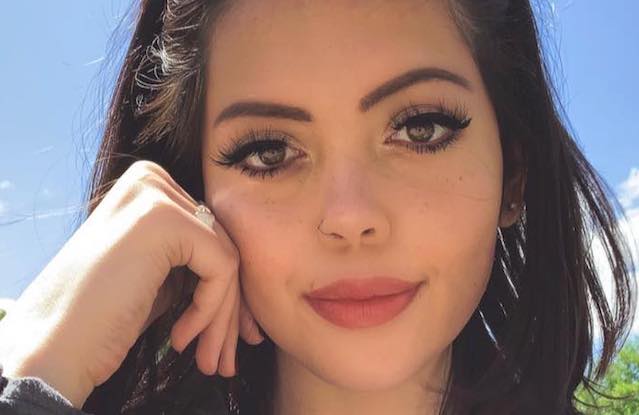 Pepperdine University mourns the loss of Seaver College student Autumn Tennison, who passed away on Monday, March 7, 2022. A graduate of Robinson High School in Robinson, Illinois, Tennison was a third-year student pursuing a bachelor's degree in creative writing and was a member of the Kappa Alpha Theta sorority.
"Autumn was a sweet young woman who will be greatly missed," says Lisa Smith, visiting assistant professor of English at Seaver College. "I spoke with Autumn while she was writing her spiritual autobiography for my spiritual writing class, and she shared with me her belief in the strength of God's love for everyone and how she herself had experienced his love for herself. She had a heart that truly cared for others and shared with me about times that she had poured herself into helping others who struggled."
Those who feel they may need additional support are encouraged to contact the Counseling Center (310.506.4210) for 24/7 emotional assistance. Pastoral care is available from University chaplain Sara Barton (310.506.4275) and the team of chaplains at the Hub for Spiritual Life. The Student Care Team is available to provide additional support or to help locate mental health professionals in local communities.
Details regarding celebration of life arrangements will be shared with the University community as additional information becomes available.