Pepperdine Mourns the Passing of Seaver College Student Conner Budge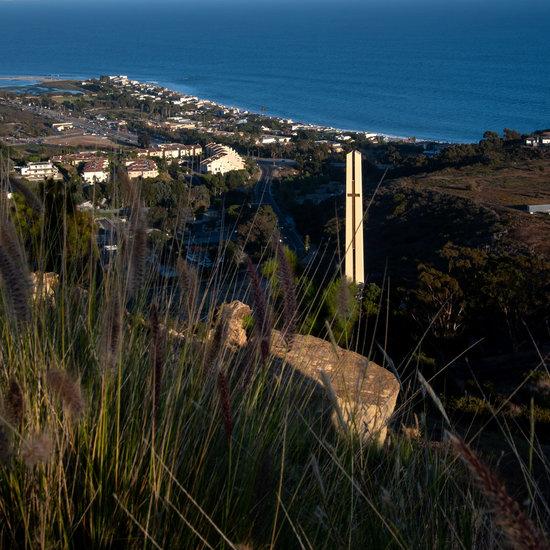 Pepperdine University mourns the loss of Seaver College student Conner Budge, who passed away on September 24, 2022, in a car accident. Budge was pursuing a bachelor's degree in creative writing and was a former member of the Sigma Phi Epsilon fraternity. He was currently working for Geoffrey's Malibu and expected to graduate in April.
"Conner's creativity was always inspiring to me, especially taking creative writing classes with him and hearing about all the different stories he wanted to share with the world," says Conner's friend, classmate, and fraternity brother Ryan Bresingham. "He always knew how to make people smile and laugh and was a light in the lives of everyone who knew him."
"Conner was not only the best roommate I've ever had, but also one of my closest friends," shares his roommate Matthew Hardville. "He loved and truly cared for everyone, and I will never forget the time we spent together and his bubbly and gentle spirit."
Those who feel they may need additional support are encouraged to contact the Counseling Center (310.506.4210) for 24/7 emotional assistance. Pastoral care is also available from the team at the Hub for Spiritual Life. Contact Zachary Luben to make an appointment. Faculty and staff may reach out to University chaplain Sara Barton. The Student Care Team is available to provide additional support or to help locate mental health professionals in local communities.
Stauffer Chapel will be available tomorrow, September 27, from noon to 2 PM as a time for community members to remember Conner, reflect on his life, and pray. Details regarding celebration of life arrangements will be shared with the University community as additional information becomes available.