Pepperdine Graphic and Currents Magazine in Top 100 Pacemaker Winners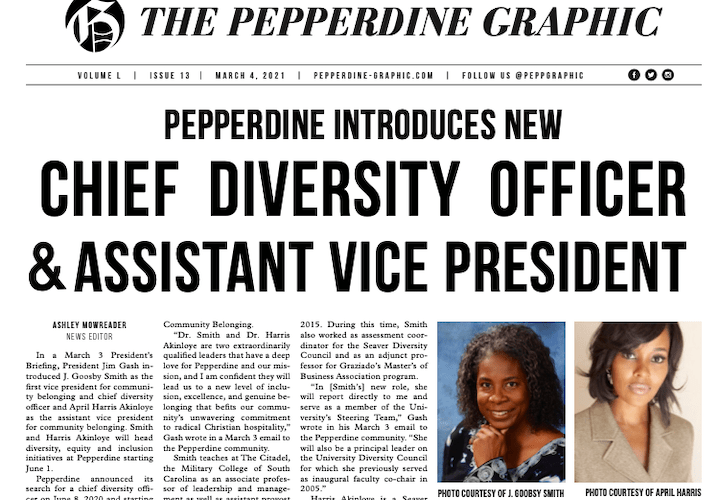 On July 13, 2021, the Associated Collegiate Press announced the publications in the Pacemaker 100, which consists of the top 100 Pacemaker award winners of the past 100 years. Both the Graphic, Pepperdine's student newspaper, and Pepperdine Currents Magazine earned a place in the Pacemaker 100.
"The Pacemaker awards are now recognized as the top prizes in collegiate journalism," the Associated Collegiate Press shares. "They honor the very best collegiate broadcasts, magazines, newspapers, online publications, and yearbooks."
The Pacemaker 100 list was released to celebrate Associated Collegiate Press' centennial by recognizing the top 100 Pacemaker winning publications, determined by the number of times a publication has been a finalist or won a Pacemaker.
The Graphic and Currents both took home 2020 Pacemaker awards: Currents was a finalist for a magazine Pacemaker and the Graphic won a newspaper Pacemaker.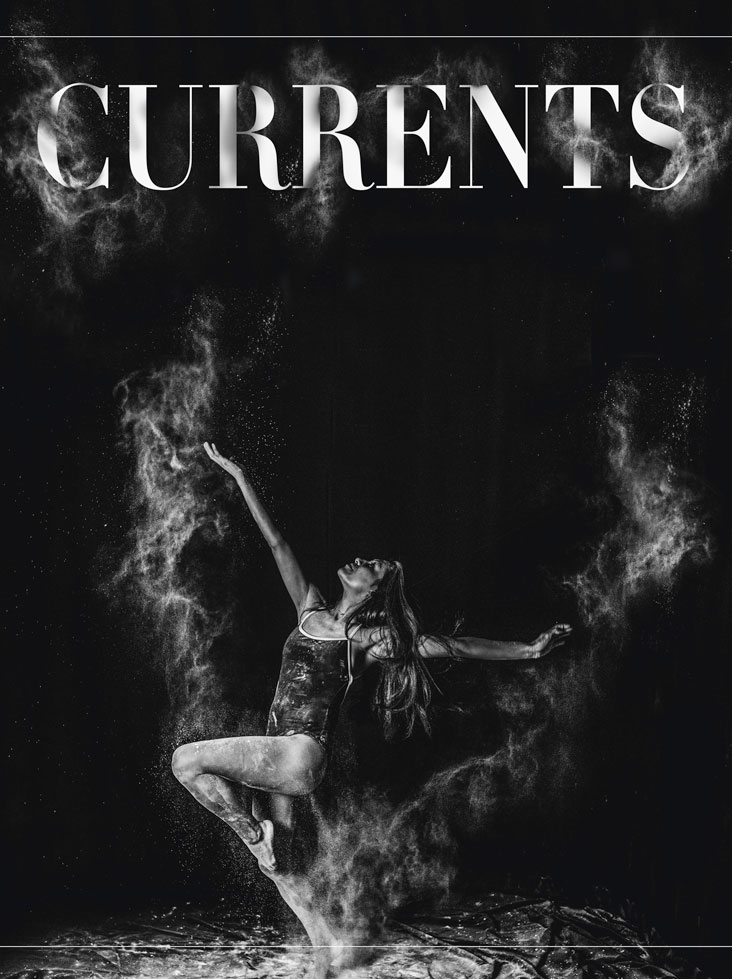 "The Graphic newspaper and Currents magazine have established themselves as premier publications across college journalism. We are so proud to be included in the Pacemaker 100, which honors the good work that is being produced and all of the good journalism that has always defined our organization," Elizabeth R. Smith, director of Pepperdine Graphic Media, shares. "I know our students, advisors, and alumni are honored and excited to be included in this tremendously exciting list. This speaks to the strong legacy of college journalism at Pepperdine where the voices of students and the importance of strong journalism has been respected, protected, and elevated."
The Pacemaker 100, including the Graphic and Currents, will be honored and presented with awards during the ACP centennial celebration at the ACP Fall National College Media Convention in October 2021. The Top 10 of the Pacemaker 100 will also be announced at this time. The two publications will also be showcased in a commemorative book entitled "Empowering Student Journalists."
To read more about the Pacemaker awards, visit the Associated Collegiate Press website.