Pepperdine Esports Sweeps West Coast Conference Gaming in Place Challenge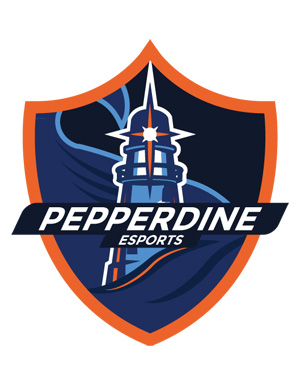 On May 30, 2020, Pepperdine's esports team swept 3-0 against University of San Francisco in League of Legends for the West Coast Conference (WCC) ESL Collegiate Gaming in Place Challenge.
"This win is great for Pepperdine, and I think it's exciting that even when we are all so spread apart because of COVID-19, we can continue to compete together in esports," shares team manager Grace Ramsey. ESL Collegiate applauded Pepperdine for the team's quick move up the charts as a fan favorite.
While COVID-19 cut student competitions and programming short, the WCC developed the Gaming in Place challenge to round out the spring 2020 esports season. During the tournament, Pepperdine's team was praised for their strategy and communication that helped them secure the three-game win against University of San Francisco.
This win was not the first on Pepperdine esports' record and certainly not the last. In December 2019, the Pepperdine esports team won the West Coast Conference Preseason Invitational Championship. The championship was their inaugural win after a successful, undefeated record in the playoffs. The newly developed team was organized in spring 2019 and marked one of the largest initial interest meetings for Pepperdine student organization.
To learn more about Pepperdine's esports team follow them on Facebook, Instagram, or Twitter. To watch the WCC ESL Collegiate Gaming in Place Challenge, visit the ESL Collegiate Youtube channel.