Pepperdine Alumna Appointed to American Bar Association Commission on Disability Rights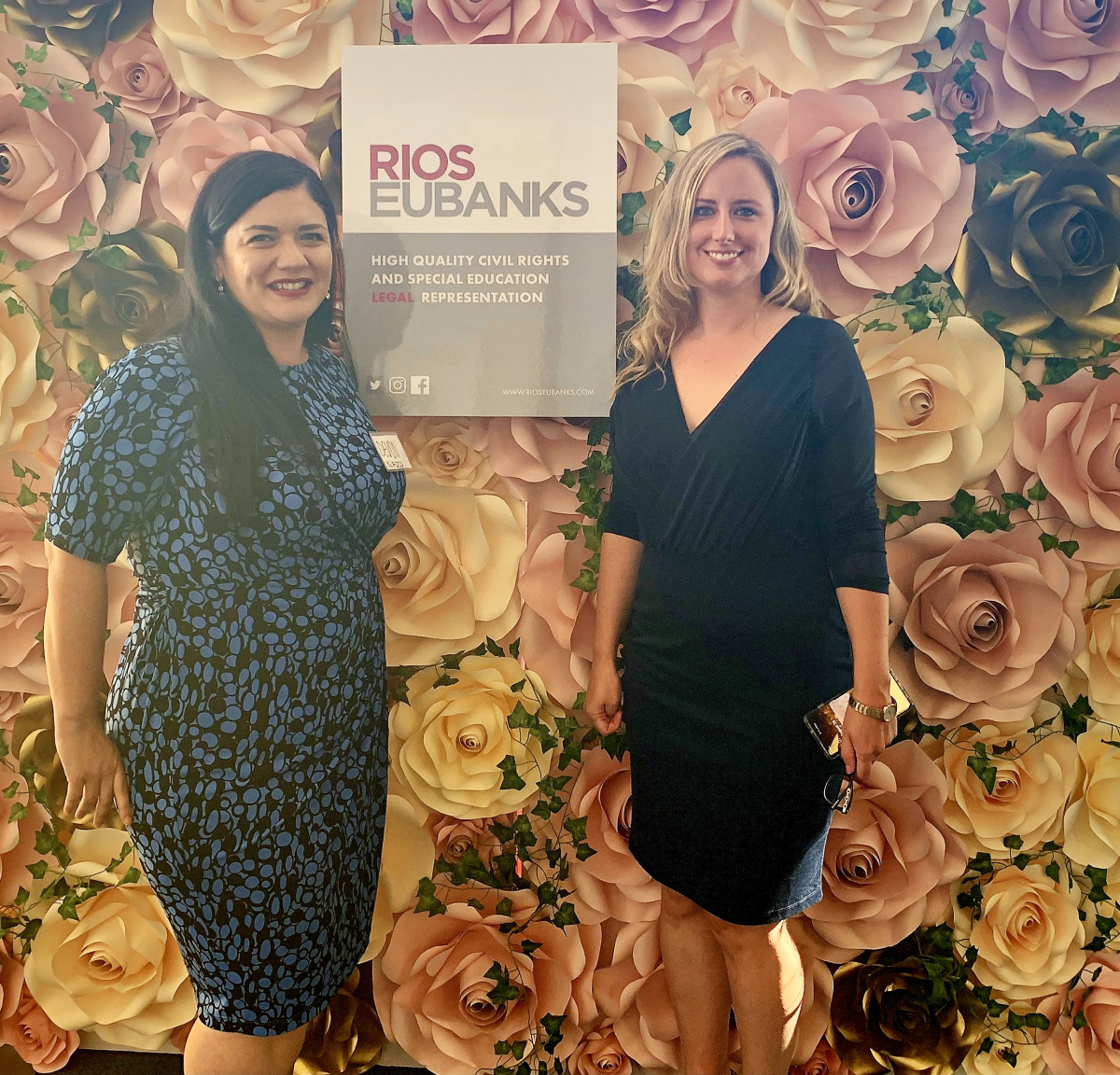 At the beginning of August 2021, Elizabeth Eubanks ('05, JD '08) was appointed to the American Bar Association (ABA) Commission on Disability Rights. The Commission works to "promote the ABA's commitment to justice and the rule of law for people with mental, physical, and sensory disabilities, and to promote their full and equal participation in the legal profession."
Eubanks graduated from the School of Law with a Certificate in Dispute Resolution from the Straus Institute for Dispute Resolution. While a student at the School of Law, Eubanks was introduced to special education law, where she found her passion for enforcing civil rights and advocating on behalf of the disabled. Upon graduation, she dedicated her career to disability rights, first with a focus on special education, and then, as the Inland Empire Regional Director with the Disability Rights Legal Center, she expanded her practice to include civil litigation fighting for accessibility in both public and private entities. In 2018, she opened her own practice, Rios Eubanks LLP, to provide affordable representation in special education and disability rights litigation. Eubanks also serves as an adjunct professor at the University of La Verne College of Law and manages the Disability Rights Law Clinic at the institution.
Through her work with the Commission, Eubanks will work on a variety of projects "addressing disability-related public policy, disability law, and the professional needs of lawyers and law students with disabilities."
"Disability is a natural part of the human experience; something that most of us will experience in our lifetime," Eubanks shares. "Yet, people with disabilities are chronically underemployed and undereducated, over incarcerated, and regularly denied basic access to society. The disparities are particularly highlighted in the legal field, where only between 2.5 percent and 3.5 percent of law school graduates self-identify as having a disability as compared to the 1 in 4 Americans with a disability. It is time that barriers are removed. I am thrilled at the opportunity to join the Commission on Disability Rights and to promote the full and equal participation of people with disabilities in the legal field."
For more information on the American Bar Association Commission on Disability Rights, visit their website.