Nataria Joseph on the Psychological Response to Coronavirus | KPCC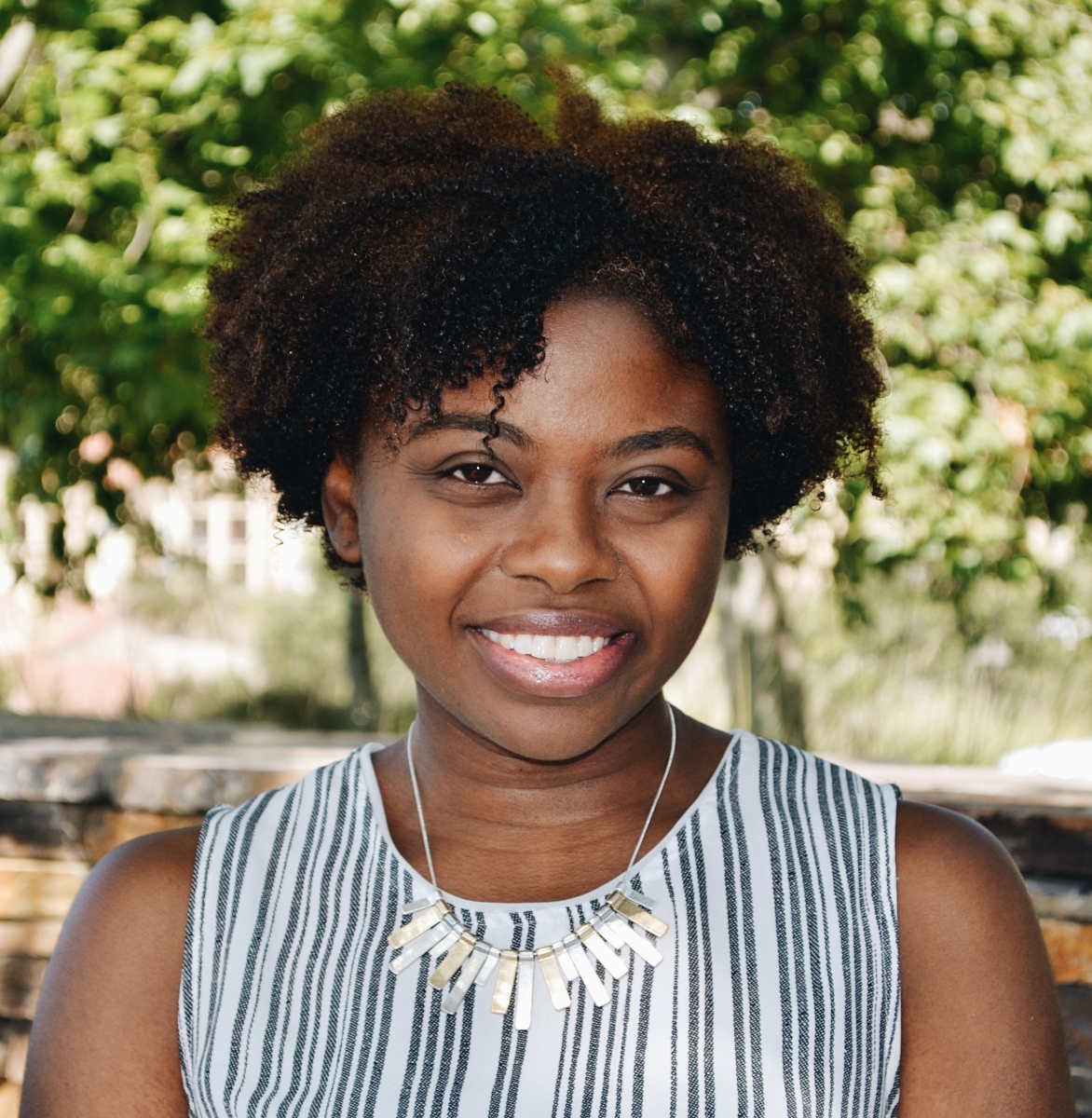 Seaver College associate professor of psychology Nataria Joseph appeared on the KPCC program "Take Two" to discuss the response to the novel coronavirus outbreak. The episode, titled "Coronavirus Psychology, Coronavirus Test Kit Catch Up, TBT: Census," aired on March 12, 2020.
With a focus on ways to find peace in a stressful time, Joseph's interview highlighted the unique, individual responses of students. She marked the importance of acknowledging former traumas, such as the Borderline Shooting resulting in the death of Seaver College first-year Alaina Housley and the Woolsey fire that impacted the Pepperdine community in fall 2018. By acknowledging these difficulties of past and current events, Joseph shares, we may better support the individual needs of students and community members. Joseph ended the interview encouraging listeners that now is "not the time to shrink," but it is the time to live meaningfully and remain present in daily life.
Joseph received her PhD in clinical psychology with an emphasis in health psychology from UCLA. She focuses her research on socioeconomic adversity and its effects on overall health. Since 2015 she has instructed Seaver College students in research methods, health psychology, and aging. Joseph has also led efforts to expand the First Wave program at Pepperdine, which seeks to enhance programming and support for first-generation college students.
KPCC Southern California Public Radio is a non-profit, member-supported station from American Public Media that operates across Santa Barbara, Los Angeles, and Orange Counties.
To listen to the full program, visit the "Take Two" podcast directory.