Nataria Joseph Explores Relationship Between Emotions and Cortisol in Latest Publication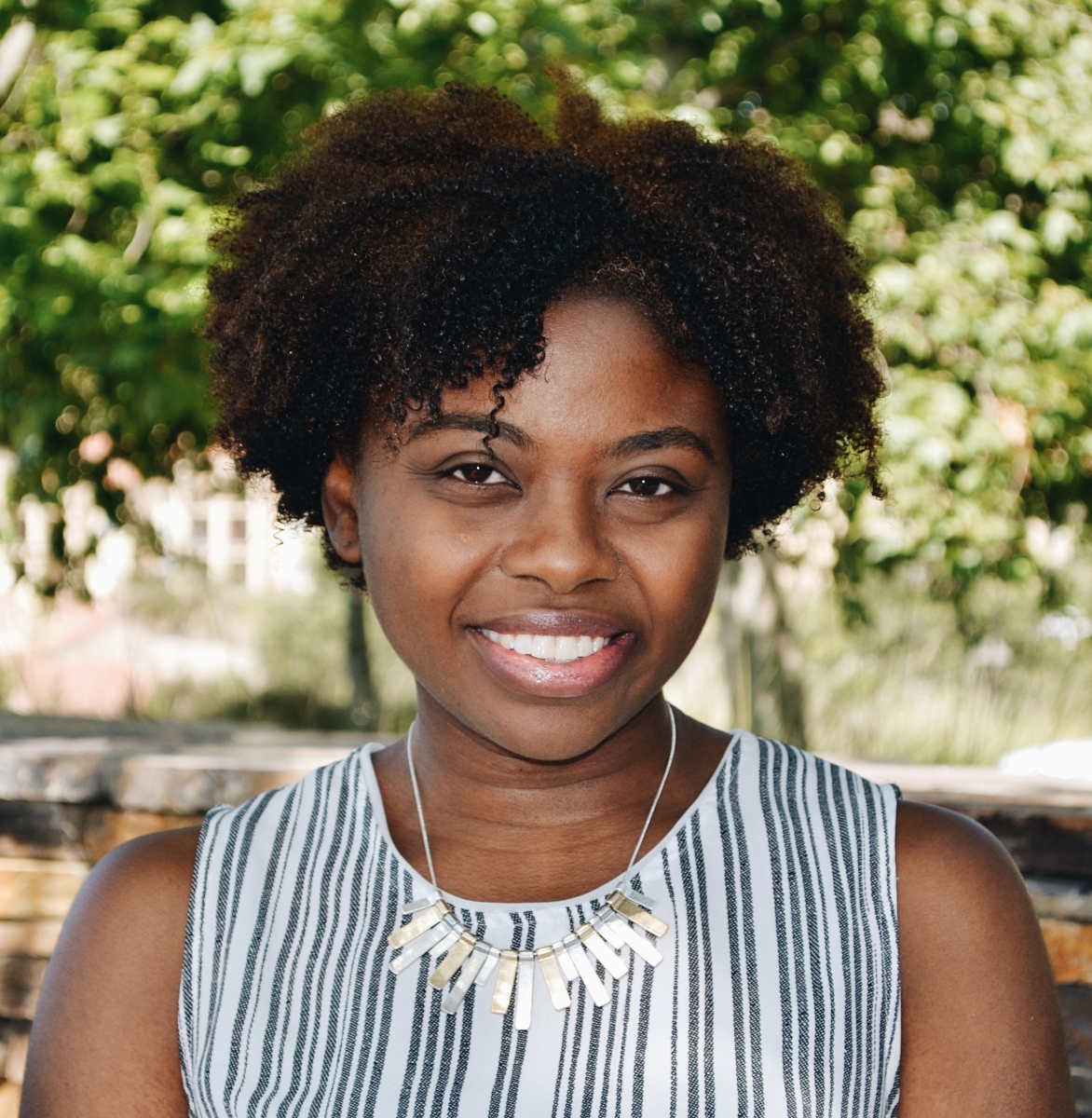 Nataria Joseph, associate professor of psychology at Seaver College, collaborated with colleagues Yanping Jiang and Samuele Zilioli from Wayne State University on the recent publication "Momentary emotions and salivary cortisol: A systematic review and meta-analysis of ecological momentary assessment studies" in the journal Neuroscience and Biobehavioral Reviews. The study seeks a greater understanding of the association between momentary experiences of negative or positive emotions and cortisol levels to shed more light on the link between stress and health.
Research in the area has previously been conducted with a wide variety of approaches, producing mixed findings, so Joseph and her colleagues conducted a systematic review and meta-analysis. The meta-analysis findings suggest that emotional states do in fact correlate with cortisol levels at the momentary level, with negative emotions associated with higher cortisol and positive emotions associated with lower cortisol.
Cortisol, a steroid hormone released by the adrenal glands in response to stress, is involved in the regulation of blood pressure, glucose metabolism, the immune system, inflammatory response, and the release of insulin. A normal increase in cortisol, part of the body's "fight or flight" response, increases alertness, energy, and immune response and helps maintain homeostasis. However, chronically high levels of cortisol are thought to be linked to anxiety, depression, lowered immunity, and other mental and physical health conditions.
As stated in the study, "perhaps, the relationship between negative emotions and cortisol is only harmful in those who chronically experience negative emotions, and perhaps the relationship between positive emotions and cortisol is only helpful for those experiencing varying but high levels of positive emotions." Ultimately, this is a vital area of research as frequent small momentary cortisol increases could seriously impact long-term health.
Joseph received her PhD in clinical psychology with an emphasis in health psychology from UCLA. Her primary research focuses are socioeconomic adversity and resilience factors and their effects on overall health. Since 2015 she has instructed Seaver College students in research methods, health psychology, and aging. Joseph has also led efforts to expand the First Wave program at Pepperdine, which seeks to enhance programming and support for first-generation college students.
To read the full publication, visit the Neuroscience and Biobehavioral Reviews journal.