Leah Stiemsma and Seaver Students Further Breast Cancer Research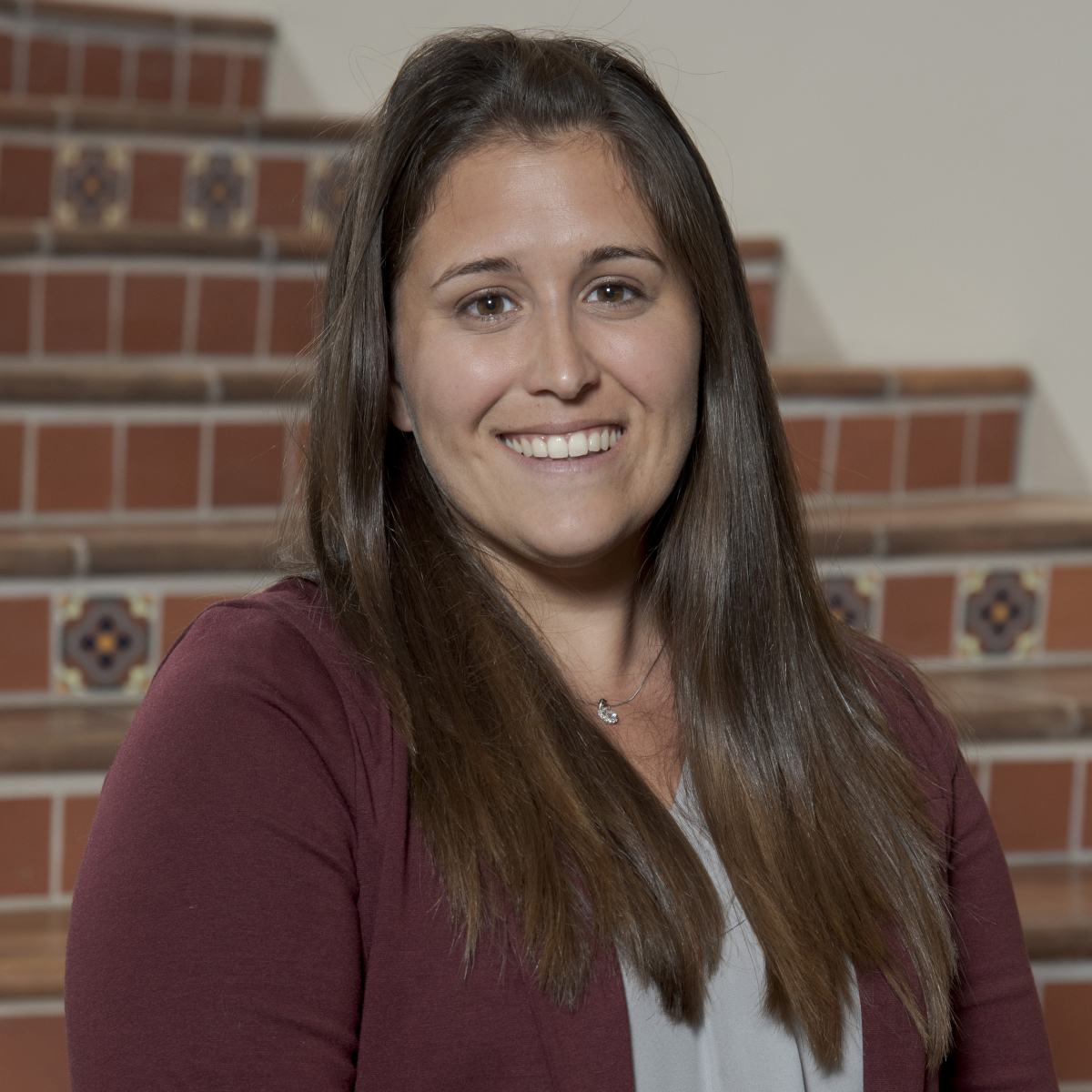 In June 2022, Seaver College assistant professor of biology Leah Stiemsma and biology students Courtney Hoskinson ('21), Kelly Zheng ('22), Jaelyn Gabel ('20), and Annie Kump ('20) published "Composition and Functional Potential of the Human Mammary Microbiota Prior to and Following Breast Tumor Diagnosis" in the journal mSystems.
This paper, the first from the ongoing project in Stiemsma's lab, sought to determine the role of resident breast tissue bacteria in breast cancer development. The researchers analyzed breast tissue bacteria in healthy breast tissue, tissue donated prior to breast cancer diagnosis (pre-diagnostic), and tissue donated after breast cancer diagnosis (post-diagnostic).
The researchers found that, compared to healthy tissue, there were differences in the amounts of breast tissue bacteria, the functions these bacteria perform in breast tissue, and the associations these breast tissue bacteria have with human gene expression in the pre-diagnostic and post-diagnostic tissues.
"Collectively, these analyses identified shifts in bacterial abundance and metabolic function (dysbiosis) prior to breast tumor diagnosis," the study states. "This dysbiosis [or disruption to the microbiota homeostasis] may serve as a therapeutic target in breast cancer prevention."
This study is the first to characterize the breast microbiota in tissue prior to breast cancer diagnosis and identifies breast tissue microbial dysbiosis as an early event in breast cancer development, which may be linked with cancer susceptibility. As approximately one in eight women are diagnosed with breast cancer in their lifetime, early detection and diagnosis are vital.
To read more, visit the mSystems digital publication.