Journalist Jennifer Berry Hawes Visits Pepperdine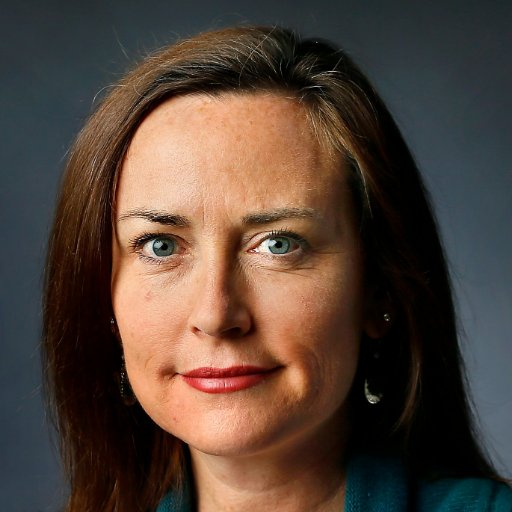 Pulitzer Prize-winning journalist Jennifer Berry Hawes will visit Pepperdine University to share her experiences of reporting and writing through traumatic events on February 18, 2020, in the Hahn Fireside Room in the Tyler Campus Center.
On the Watchdog and Public Service team at the Post and Courier, Hawes worked on "Till Death Do Us Part," a seven-part investigation into domestic violence in South Carolina, earning her and the paper a Pulitzer Prize. Her latest book Grace Will Lead Us Home, examines the aftermath of the tragic shooting at the Mother Emanuel AME church in Charleston, South Carolina.
The event was made possible through the efforts of Christina Littlefield, associate professor of communication and religion. As a recipient of the Scripps Howard Visiting Professor Grant, Littlefield spent time in the Post and Courier newsroom acquainting herself with the investigative news team. The grant also funds a three-day trip for one of the journalists to visit the University.
"All of the Post and Courier staff are amazing, and anyone from the investigative team would have been exceptional, but I was drawn most to Jennifer Berry Hawes' narrative style," Littlefield said. In anticipation of Hawes' visit Littlefield assigned Hawes' Grace Will Lead Us Home to two club convos she advises and to her upper-division journalism students. "They are just as excited to meet her and ask her questions," Littlefield said.
Outside of the speaking event on February 18, Hawes will spend three days visiting with Seaver College students in their journalism classes as well as visiting with each of the Communication division's co-curriculars including Pepperdine Graphic Media, NewsWaves, and more. Hawes will also be featured on Sara Barton's spiritual life podcast and at a book luncheon hosted by the Center for Faith and Learning on Wednesday.