Jennifer Harriger on Barbie and Body Image | Psychology Today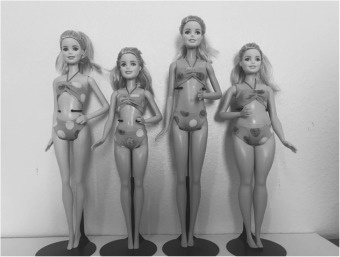 Jennifer Harriger, associate professor of psychology, and her latest research were referenced in an article in Psychology Today. The article explored how internalized biases regarding shape and size may impact the way children treat each other. Harriger's latest study, published in Body Image in 2019, used Mattel's Fashionista Barbie dolls to understand girls' internalized attitudes toward body shape and size. She argued that a Barbie marketed as "size inclusive" might not be enough to help young girls work through this bias.
Read "Young Girls Reject Mattel's 'Curvy' Barbie" on Psychology Today.
Find Harriger's latest research on Pepperdine Research News.