Hunter Paris Publishes Study on Effects of Warm Up Intensity on Running Performance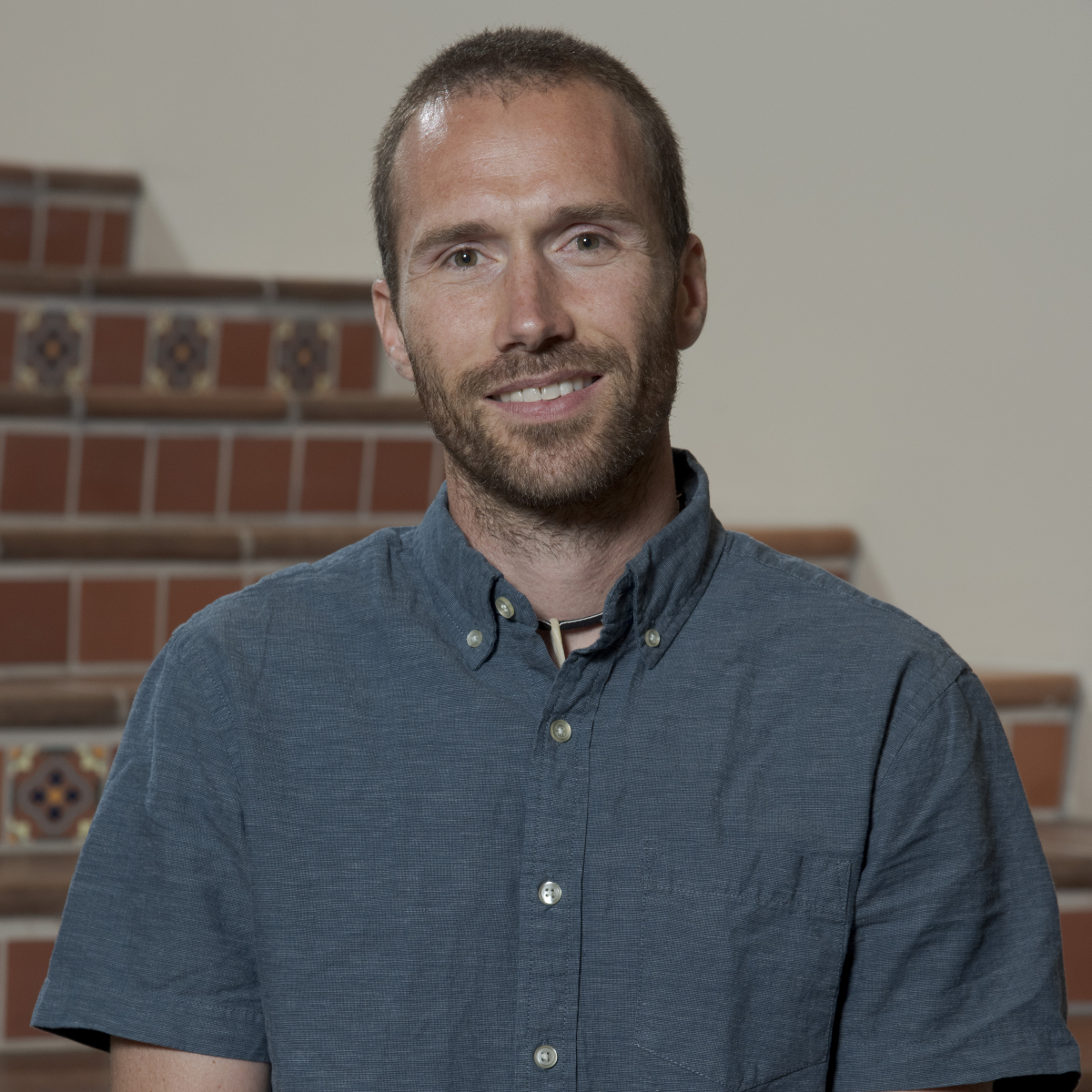 Hunter Paris, associate professor of sports medicine, recently published an article with Seaver College students Erin Sinai, Margaret Leist, Carrington Crain, Alexandra Keller, William Malysa, and Shelby Renzullo. The article, entitled "Warm up intensity influences running performance despite prolonged recovery," was published in the International Journal of Sports Science and Coaching.
"In general, warm ups remain a bit of a black box. Everyone does them, and we know they improve subsequent exercise performance, but instead of being data-driven, warm ups tend to resemble the way our coaches taught us, which resemble how their coaches taught them, and so forth," Paris says.
After watching the lead racer in stage 17 of the 2018 men's Tour de France wait next to his bike for over a hundred other riders to file in behind him, Paris and his research team asked themselves what warm up that person should have done knowing he would wait an extended period of time before the race. This project arose from that inquiry.
Paris' research found that trial performance was "significantly faster" after a moderate-intensity warm up––running 1600 m at 85% of participants' average speed in the familiarization trial––compared to a light-intensity one which consisted only of active and static stretching. Paris found that after a high-intensity warm up performance was between the moderate- and light-intensity performance levels.
"Our results direct coaches and athletes as follows: when known that a prolonged period separates the warm up from performance commencement, develop a warm up routine that achieves a blood lactate of approximately 3.0 mmol·l−1 immediately prior to competition, even if this requires performing a high-intensity warm up," the study concludes.
Hunter Paris is an associate professor of sports medicine at Seaver College. He was a 2020 recipient of the Howard A. White Award for Teaching Excellence. He has previously published research in Nutrition and Metabolic Insights, Nutrients, Exercise and Sport Sciences Reviews, and the European Journal of Sport Science.
To read the full publication, visit the International Journal of Sports Science and Coaching webpage.