Helen Holmlund to Present at First SCCUR Saturday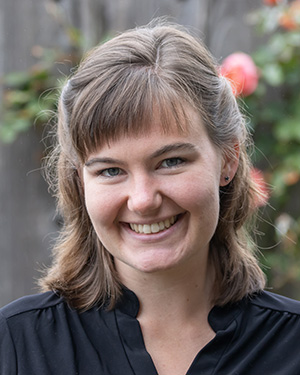 Seaver College assistant professor of biology Helen Holmlund will present at the first of Southern California Conferences for Undergraduate Research's (SCCUR) new virtual events called SCCUR Saturdays on Saturday, September 19, 2020. Holmlund will present on "Articulating your Research Experience to Others."
Due to the COVID-19 pandemic, SCCUR canceled their annual day-long, multidisciplinary conference that features research and scholarship from undergraduates in the region. To continue to encourage students to engage with and present their research, SCCUR launched SCCUR Saturdays for workshops, seminars, and more in a virtual setting.
Holmlund received her PhD in plant physiological ecology from the University of California, Santa Cruz. Her research focuses on drought tolerant ferns in the Santa Monica Mountains, in the Australian swamps, and in Costa Rica. She has a passion for engaging undergraduates in research opportunities since her first introduction to biology research as an undergraduate during Pepperdine's Summer Undergraduate Research in Biology (SURB) program.
To learn more about the virtual event and to register to attend, visit the SCCUR website.