Elizabeth Krumrei Mancuso on Intellectual Humility | New York Times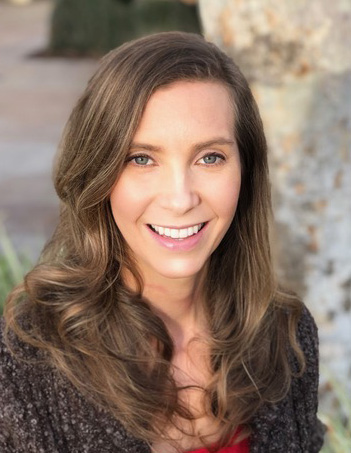 Elizabeth Krumrei Mancuso, associate professor of psychology, was featured in TheNew York Times article, "Be Humble, and Proudly, Psychologists Say" by reporter Benedict Carey. The article traces the emergence of humility as a trait of psychological study.
Mancuso, who has studied intellectual humility since 2013, shared her findings with Carey. In her research, she details how those with high intellectual humility or awareness of their own intellectual fallibility exhibit more open-minded inquiry, more servant leadership, and less ideological polarization among other positive traits. Through her research, Mancuso seeks to understand how intellectual humility is associated with an individual's convictions and its impact on public discourse.
Read the full article at The New York Times.