Edward Larson on Elections and Coronavirus | The Hill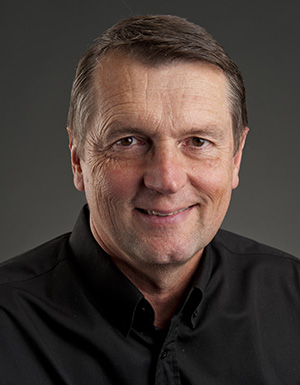 Edward Larson, Seaver College professor of history and Caruso School of Law professor, shares his thoughts on the upcoming election amidst the ever-changing coronavirus pandemic in his article "It is time to secure our elections" published by The Hill. The piece highlights how democratic processes have endured in the United States even in moments of tremendous crisis throughout American history.
"The challenge for our country now, as it was in those challenging periods, becomes conducting and safeguarding federal elections during a national crisis," Larson writes.
In the article, Larson encourages states to quickly adapt their election laws to allow vote by mail. He argues that adding this accommodation would not only improve access to voting for vulnerable populations, but would also reduce crowds on Election Day that could pose a risk in the spread of the novel virus.
Larson has received several notable awards and honors for his scholarship and publications including the Pulitzer Prize for history in 1998. He joined the Pepperdine faculty in 2006 and has taught students at Seaver College and Caruso School of Law in American history and law. As a popular public speaker, he has taught on all seven continents and is frequently featured on media outlets including PBS, BBC, and NPR.
To read the full article, visit The Hill's website.