Ed Larson on the 2020 Election | The Bulwark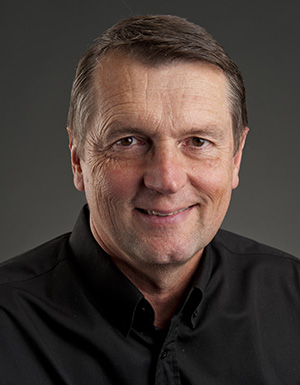 On August 13, the Bulwark featured the latest op-ed from Pepperdine University professor of history Ed Larson. The piece, titled "What if Trump Declared an Election Emergency," is one of many articles Larson has written on the 2020 election in the midst of the COVID-19 pandemic.
"The president's embrace of unilateral executive action raises a troubling question: What if he simply declares a national emergency and orders the delay the election," Larson shares in the article.
Larson's piece details how an executive action to delay the November election may impact the voting process and result in Trump remaining in office beyond his term. He argues that America's Constitutional law is upheld because of traditional norms agreed upon in America's early years. Open and fair elections are just one of those norms that if jeopardized could have lasting impacts on the future authority of the Constitution.
To read the full article, visit the Bulwark website.