Dan Caldwell on the Impeachment Inquiry | CNN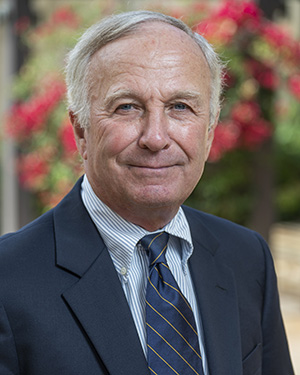 Dan Caldwell, Distinguished Professor of Political Science, joined CNN's political director, David Chalian, and chief political correspondent, Dana Bash, to discuss the impeachment proceedings on the podcast Daily DC: Impeachment Watch on October 10, 2019.
The episode, titled "Republicans are pushing back on Trump - but not on impeachment," overviews the response in DC of the arrest of two of Giuliani's associates as well as Trump's decision to withdraw troops from Syria. Caldwell shares his perspective on the unique impacts on national security and international relations in this time of increasing internal and external conflicts.
To hear more listen to the full podcast or search for it on any podcast platform.