Christopher Parkening to Perform at the Kennedy Center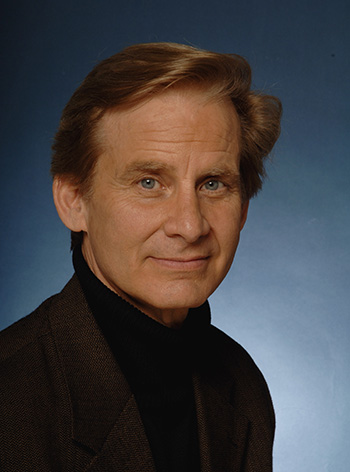 Distinguished Professor of Music and chair of the guitar department at Seaver College at Pepperdine University, Christopher Parkening will perform with Keith and Kristyn Getty at Sing! An Irish Christmas presented by Getty Music at the Kennedy Center in Washington, DC on Saturday, December 14, 2019. As part of the program, Vice President of the United States Mike Pence will present a Lifetime Achievement Award to Joni Eareckson Tada, a dear friend of the Parkenings for over 30 years.
The two-hour concert, in its eighth annual tour, features musical artists that blend Celtic, bluegrass, classical music, and more with the choral sounds of the holiday. Parkening will perform "The Shepherd" by Carlo Domeniconi and Patrick Russ' arrangement of "I Wonder as I Wander" with baritone Jubilant Sykes. "It is an honor to perform at such a joyous event, celebrating the birth of Jesus Christ," Parkening said.
Parkening is renowned as one of the world's greatest classical guitar virtuosos. The Washington Post cited his stature as "the leading guitar virtuoso of our day, combining profound musical insight with complete technical mastery of his instrument." Carnegie Hall and the White House are just a few of the distinguished venues at which he has performed. He has recorded 20 albums and his work has earned him two Grammy® nominations.
To learn more about the concert, visit the Getty Music website.