Bryant Crubaugh on the Unexpected Impacts of Neighborhood Development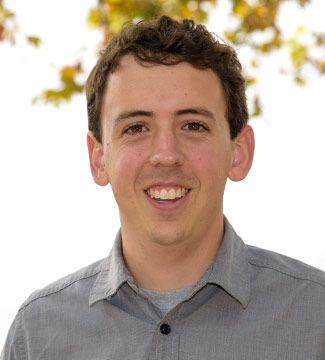 This summer Seaver College assistant professor of sociology Bryant Crubaugh published his study, "Neighborhood Development Organizations and Neighborhood Disadvantage: Race, Resources, and Inequality in Chicago," in Nonprofit and Voluntary Sector Quarterly.
Crubaugh looks carefully at the impact of neighborhood development organizations (NDOs) on neighborhood disadvantage in Chicago from 1990 to 2010. NDOs are traditionally thought to reduce neighborhood disadvantages such as poverty and unemployment that present barriers to individuals' life chances. Governments traditionally rely on NDOs for neighborhood development initiatives to reduce neighborhood disadvantage. However, what Crubaugh discovers is that NDOs in some neighborhoods are actually associated with increasing disadvantage. NDOs in predominantly Black neighborhoods are less likely to have adequate resources associated with positive NDO outcomes. NDOs are associated with decreasing disadvantage in neighborhoods with preexisting advantage or high rates of residential mobility. To solve this, Crubaugh questions the use of NDOs for neighborhood development and calls for more equitable public and private investment in NDOs so racial inequality and neighborhood stratification are not deepened.
Since 2016, Crubaugh has taught Seaver students in sociological topics such as urban development, inequality, and social movements. His research focuses on how communities collectively organize and how their organizations shape, and are shaped by, structural inequality. His research has been published in various sociology journals, including Sociological Perspectives and Sociological Methods and Research.
To read Crubaugh's full study, visit the Nonprofit and Voluntary Sector Quarterly digital publication.