Beth Laux Contributes to NAFSA Publication Undergraduate Research Abroad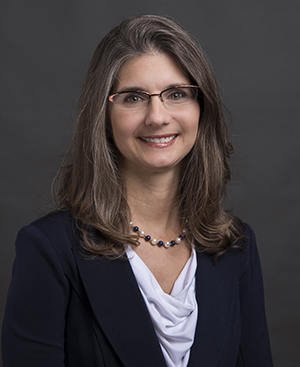 In May 2020, Beth Laux, executive director of international programs at Seaver College, celebrated her chapter, "Campus Outreach for Faculty and Student Participation," being published in the NAFSA publication Undergraduate Research Abroad. The book offers insightful explorations of program models, recruitment, and best practices.
"Undergraduate research abroad offers international educators unique opportunities to support student development. Nevertheless, integrating multiple high-impact practices into a single activity is wrought with challenges and nuances," writes Laux.
Laux's chapter examines the challenges facing recruitment processes for faculty research abroad mentors and student research abroad participants. Recruiting and maintaining engagement in research programs quickly becomes more nuanced when considering research abroad. Laux argues the importance of remaining transparent regarding expectations for faculty to lead students through culturally competent research projects and reflections. Along with transparency, Laux urges the development of campus partnerships and marketing pathways to support research abroad.
Before joining Pepperdine as the executive director of international programs in 2019, Laux served as the director of education abroad at the University of Utah. With nearly 20 years of experience in international education, Laux understands the importance of international learning in developing students' intercultural competency and more.
To learn more about the publication, visit the NAFSA website.