Andrea Harris Named International Mentor for National Academic Advising Association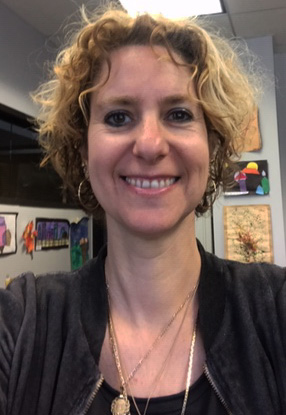 On April 17, 2020 senior director of Seaver College's Student Administrative Services Andrea Harris was named as one of National Academic Advising Association's (NACADA) international mentors for the 2020–2022 Class of Emerging Leaders. The appointment comes after nearly 16 years of actively participating in and engaging with the association and its members.
"If it weren't for Pepperdine's determination to involve best practices in every element of how we support our students, I wouldn't be involved in this incredible organization," shares Harris. "For that, I am so grateful for Provost Rick Marrs and associate vice president Hung Le."
As one of ten international mentors, the two-year term allows Harris to work alongside one of the association's emerging leaders to expand their skills, experiences, and knowledge before they enter a leadership and/or writing and research position within the organization. Harris' mentorship will be specifically developed with the emerging leader's interests and long-term professional goals in mind. After reflecting on the professional growth and opportunities received from the organization, Harris is eager to share that with another growing professional.
"We are extremely proud of Andrea and know that NACADA, Pepperdine University, and Andrea Harris will benefit from this involvement in the Leaders program," shares NACADA executive director Charlie Nutt.
NACADA is an association of professional counselors, faculty, administrators, and more who work to enhance the educational development of students through quality academic advising in higher education. With nearly 13,000 members globally, the association fosters collaboration and dialogue to exchange best practices to support students.
To learn more about NACADA, visit their website.