Jennifer Harriger Advances Seaver College's Research Reputation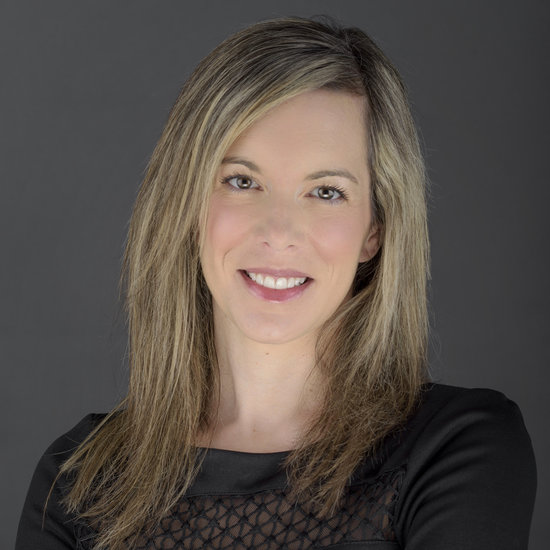 Jennifer Harriger, a professor of Psychology at Seaver College, has enjoyed a prolific period of research development within the last five years, publishing a total of 24 scholarly articles on a variety of subjects – most of which are related to body image and social media.
"I've been more productive since 2020, where I'm publishing between five to six articles in an academic year," says Harriger. "I'm hoping that we can better equip social media users, parents, educators, and researchers with information about how to protect users from negative effects of social media while also using the platforms for advocacy ."
This research focus developed while Harriger was working alongside students at Pepperdine University. With a Ph.D. in Developmental Psychology, she originally studied issues relating to body image within pre-school children; however, finding it difficult to access this particular age range, Harriger broadened her research agenda when a student proposed looking at body dissatisfaction on social media.
"My interest, originally, came from the students," she claims. "Social media is so timely and relevant and it affects their lives so greatly. As I've started to learn more about it, I've become very passionate about this area of research as well. Because social media is evolving so quickly, there is always something new to examine."
Considering the novel nature of this field of study, Harriger and her team of students are continually developing new research questions and articles. This approach has allowed the psychology professor to help undergraduates access the publication process. Since 2020, she has published 9 articles which feature Seaver College students as co-authors.
"That's one of the things I love about Pepperdine; there is such an emphasis on involving students in research," says Harriger. "One of my favorite parts of the job is being able to introduce students to research – to show them how relevant it can be to their lives – to teach about the research process – and then hopefully enable them to get a conference presentation or an article published before they graduate."
In guiding students through this process, Harriger hopes undergraduates begin to understand the importance of academic research and gain advanced abilities to critically evaluate the research articles they read for class. These lessons, coupled with their published texts, will continue to benefit students beyond the classroom.
Most recently, Harriger has been researching the effects of filters used on TikTok, and whether or not the use of filters exacerbates body dissatisfaction. This topic is in line with her other recent publications which evaluate body image in relationship to social media content.
Click on the individual articles below to learn more about Harriger's newest research.
"TikTok, TikTok, the time is now: Future directions in social media and body image" – Body Image

"The dangers of the rabbit hole: Reflections on social media as a portal into a distorted world of edited bodies and eating disorder risk and the role of algorithms" – Body Image.