Gary Cobb to Play Organ Recital in Begijnhof, Amsterdam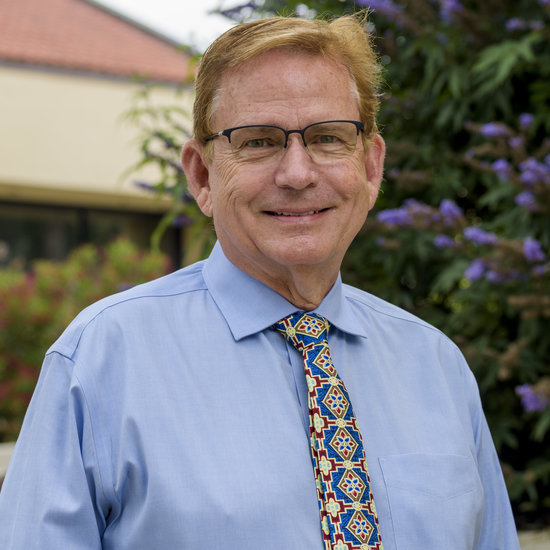 Gary Cobb, a professor of music at Seaver College, will be playing the compositions of Johann Sebastian Bach, Johann Adam Reincken, and Dietrich Buxtehude in an organ recital in Begijnhof, Amsterdam at the English Reformed Church on Friday, June 2, 2023. This performance will mark Cobb's ninth organ concert in Europe.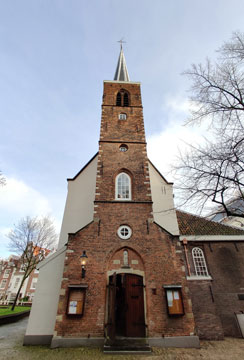 "I am extremely excited for this opportunity," says Cobb. "This last semester was my final teaching semester at Pepperdine because I'm retiring. So, this concert is a pretty big deal to me."
Cobb began teaching at Seaver College in 1982 as an assistant professor within the Fine Arts Division. Throughout his 41 year career with the University, he has risen to the rank of professor, teaching on subjects ranging from music fundamentals to music theory.
Throughout this extended tenure at Pepperdine, Cobb has represented the school through solo recitals on numerous occasions, stating that there are too many to count. However, the timing of this upcoming concert marks a momentous transition for the veteran organist, who has been waiting to play at the English Reformed Church since early 2020.
"I like old things," explains Cobb. "This church dates back to 1419, and it's a well known, English speaking church in the heart of Amsterdam."
Originally, Cobb began playing the organ as a Ph.D. student at Texas Tech University. Prior to that, he had been a strong piano player, taking lessons since the age of five. For this recital, Cobb will depict his years of keyboard experience by focusing heavily on the music of Bach.
"I'm kind of a Bach lover," chuckles Cobb. "The other composers within the program are those that influenced him. For the organist, Bach represents the ultimate and most perfect music."
Visit the English Reformed Church website, in order to learn more about the venue of Cobb's recital, which begins at 1PM (GMT+2).