Sean Wu Obtains Barry Goldwater Scholarship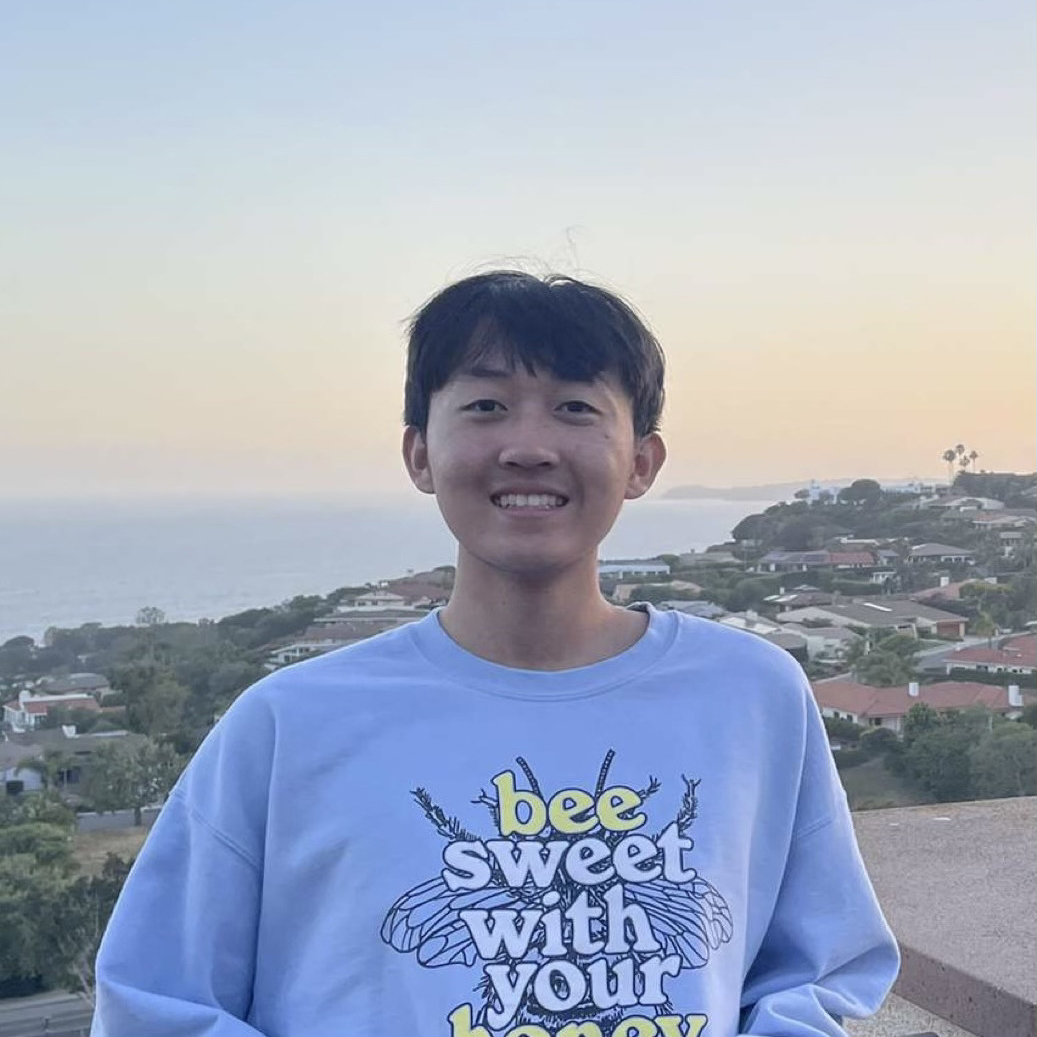 Sean Wu, a Seaver College sophomore majoring in Computer Science/Mathematics, was recently awarded the Barry Goldwater Scholarship, which identifies, encourages, and financially supports college sophomores and juniors pursuing a research career in the fields of natural science, mathematics, and engineering.
"I'm thrilled to have been recognized for the research that I have been conducting at Pepperdine," says Wu. "However, I have to say that my excitement is surpassed by my gratitude for my research mentor, [associate professor of computer science] Dr. Fabien Scalzo. Under his guidance and unwavering support, I have been able to hone my skills and gain a deeper understanding of the intricacies of research in data science. The opportunity that he has provided me through the Data Science Initiative at Pepperdine has been invaluable, so I owe a great deal of my success to him."
With a supportive mentor and a drive to investigate his passions further, Wu has spent the bulk of his time at Seaver College researching the diagnostic process of optical ailments in ophthalmology. Specifically, he has engineered a siamese neural network – a computer program capable of working in tandem with two different input channels – to help accelerate optical diagnoses.
By earning the Goldwater Scholarship, Wu will receive $7,500 toward his tuition per academic year for the rest of his undergraduate career. More than that, the award sets the Seaver sophomore and his resume apart as he looks forward to a future of exploratory research.
"My inspiration to apply for the Barry Goldwater Scholarship stemmed from my brother's influence," Wu explains. "Even before I began to research, he had emphasized the significance of the award and how it could set me apart for an aspiring research career. My next step is to obtain a Ph.D. in foundational computer vision and deep learning and continue a research career in academia."
Wu was one of 413 different candidates selected to receive a 2023 Goldwater scholarship. The program considered over 5,000 different applicants during this year's recruitment period, creating an acceptance rate of merely 8%.
One of the nation's oldest and most prestigious scholarships for the disciplines of natural science, mathematics, and engineering, the Goldwater Scholarship was founded in 1989 to nurture and encourage students like Wu, who wish to pursue a research career in the future. Visit the Barry Goldwater Scholarship website to learn more about this prestigious scholarship.