Seaver College and Pepperdine Graziadio Business School Host Datathon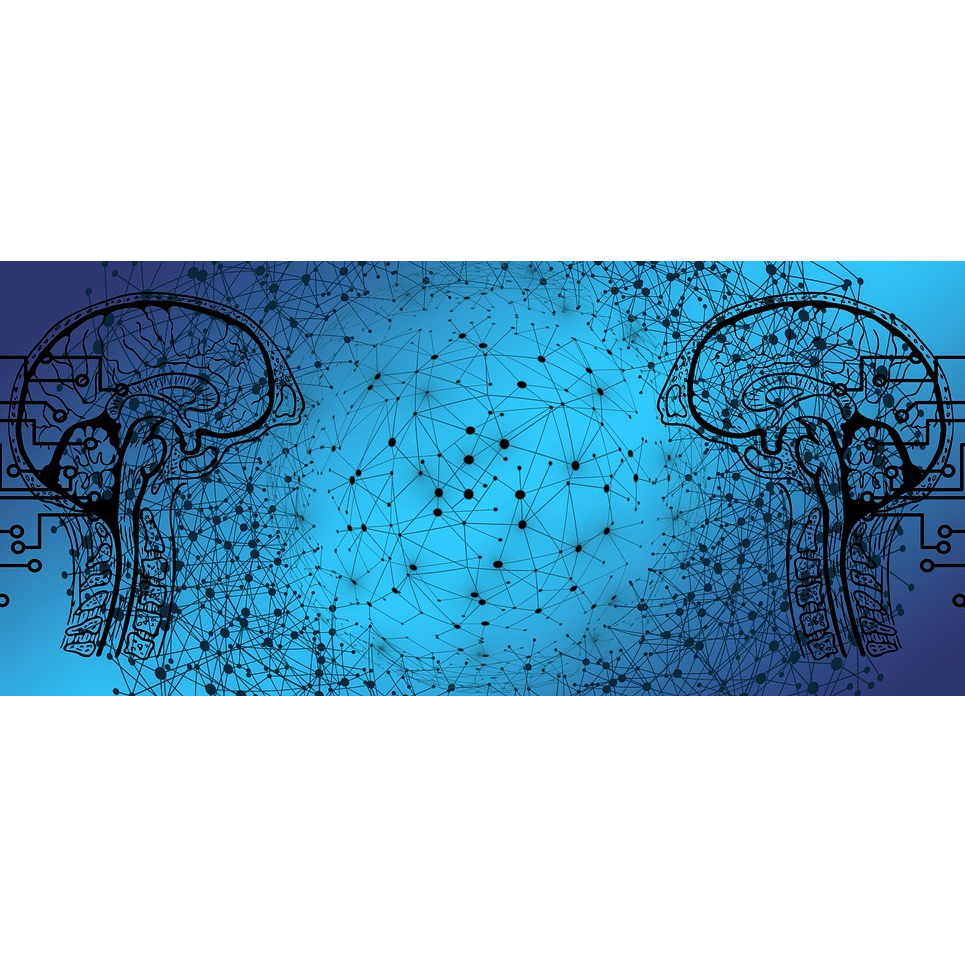 On March 31, 2023, Seaver College and the Graziadio Business School hosted the first Graziadio-Seaver Analytics Datathon, where students used the LA City Open Data Repository and additional datasets from the Los Angeles Homeless Services Authority (LAHSA) to analyze and create practical solutions concerning the critical shortage of affordable housing in Los Angeles. A team of three Seaver College students, Sean Wu, Jacob Dugan, and Zhiang Qiu, were selected as finalists during the event for their proposal.
"[With this event], we wanted to address a meaningful problem for our city… And we wanted students to have an initial experience trying to solve real world problems," says Fabien Scalzo, associate professor of computer science at Seaver College and director of the Keck Data Science Institute. "It was a really good opportunity for our students."
With open access to a host of statistics and no boundaries hemming in their ideas, student teams utilized Alteryx data analytics software systems to sort through large quantities of objective information. This process allowed participants to innovate a solution that would help diminish the affordable housing problem in Los Angeles.
"We wanted students to gain practical experience working with real world problems where there is not an obvious solution," says Scalzo. "Other than that, we wanted participants to gain experience using real world tools."
Introduced to complex problems and new pieces of technology, students developed proposals that could go on to have an impact within California. Eva Pereia, Los Angeles' chief data officer, was in attendance at the datathon and listened to each presentation. Following the event, Pereia expressed interest in collaborating with Pepperdine and its students in the quest to solve the city's housing dilemma.
In addition to government officials, the Graziadio-Seaver Analytics Datathon also hosted Alteryx co-founder, Dean Stoecker. Stoecker, who is an alum of Pepperdine's MBA program ('84), gave a brief lecture prior to the festivities of the event, encouraging attendees as they pursue their passions for data and technology.
"It was phenomenal," exclaims Scalzo concerning the event as a whole. "It gave our students practical experience, and it allowed them to meet people who have done it. They got the chance to participate in something that is meaningful."
Scalzo is looking forward to the University hosting more datathons in the near future. Visit Seaver College's Keck Data Science Institute website to learn more about the program and the opportunities it provides students.