Javier Monzón Acquires NIH Grant to Further Tick Research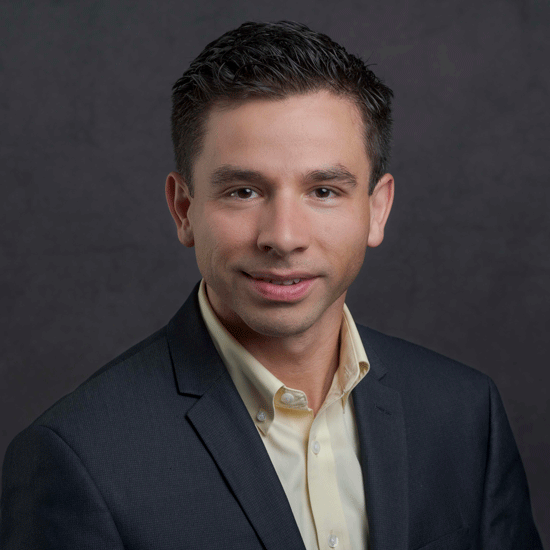 Javier Monzón, an Associate Professor of Biology at Seaver College, has succeeded in securing a National Institutes of Health (NIH) grant in support of his ongoing research concerning the Lone Star tick. The $428,341 award is the largest of its kind to be awarded to a Pepperdine University faculty member. Besides advancing Monzón's research, this grant will create opportunities for undergraduate students to play a direct role in an ongoing and impactful project.
"This research should illuminate how the genomic and microbial diversity of arthropods, like ticks and mosquitos, modulate the prevalence of vector-borne diseases," explains Monzón. "Worldwide, ticks and mosquitoes cause a lot of human suffering. The more we understand how these diseases spread, the better equipped we will be to reduce human suffering."
Monzón's overarching hypothesis is that a high amount of genomic and microbial diversity within an individual tick creates a low pathogenic load. In order to test this theory, he and his students will engage in a robust research methodology.
The team will spend part of the summer months in Oklahoma and New York collecting tick specimens. Monzón and his students will then extract DNA from the ticks and use next-generation sequencing to determine the genetic differences between western and northern Lone Star ticks. Next, Leah Stiemsma, an Assistant Professor of Biology, will bring her expertise in microbiome science to the study and help the cohort evaluate the diversity of bacteria found within the specimens.
In parsing through this data, Monzón hopes to pinpoint what exactly contributes to the prevalence of pathogens carried by a given tick. However, beyond the research developments, this fully funded study will help further the educational opportunities available within the Natural Science Division.
"At a more local scale, [this] research will permit us to mentor and train undergraduate students in biomedical sciences," says Monzón. "It is going to expand the research capacity of Pepperdine University."